A new plan for System Integrators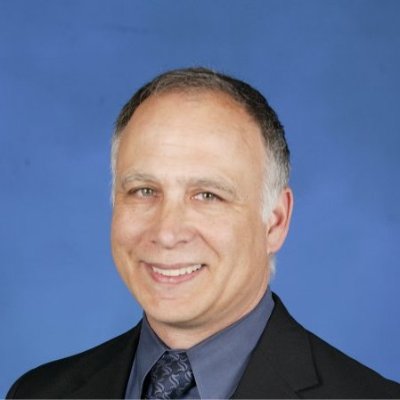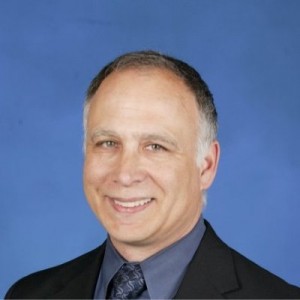 The second key announcement revolved around an exclusive distribution deal with Cap Gemini for France. This deal is a one off and although one suspects that there were grumblings amongst the other System Integrators. Cap Gemini already have around 80% of the ERP market and in the end one suspects they grinned and beared it.
Kennedy revealed, not surprisingly that the most common question asked was whether they (the SI) could have a similar deal in another country. The answer given was an emphatic "NO" apparently as the situation in France Netsuite deem to be unique.
This is not the only change in the SI channel though. Kennedy joined from Microsoft earlier this year and has a clear vision of what he perceives he wants from his SI partners. With 14 SI partners in the US and a mainly direct model NetSuite have realised that they need to create a more distinct channel. This need for a more distinct channel is something other large companies have faced when they have moved into Europe.
The problem, as Kennedy explained is that the SI's are unwilling to invest in NetSuite teams and really only take leads from NetSuite or requests from clients, there is no traction to get them proactively selling the product. To this end Netsuite intend to help SI's create vertical industry accelerators, which will enable them to sell into specific vertical markets with IP they have created themselves.
Kennedy also sees reducing the number of SI's selling NetSuite down to possibly five, each with vertical industry solutions that his own sales team can refer clients to for final solution choice.  He hopes that at least two SI's will have a solution for each vertical so that there is a level of competition. At the moment NetSuite sales could refer customer to any of 14 SI's and this Kennedy feels is unacceptable. With a focussed product the SI's should feel more confident in building up a team to support sales.
The question is whether five SI's really makes sense. While it reduces the management and risk of overlap, it also reduces options for customers. If NetSuite has a falling out with one SI it couldn't be sure that the NetSuite team would move to another SI and help them fill the gap.
Other companies such as HP and IBM have had to change their sales models in order to work with the channel. They have withdrawn many of the incentives from sales teams who make direct sales. Instead, they get their sales bonuses based on how well the SI's they support do. This makes the vendor sales teams part of the SI in all but name and removes the challenge of who gets what sale and at what level.
There is a similar story in smaller ISV sector where companies will be encouraged to support verticals and micro-vertical markets for the smaller customers that are beneath the view of the SI's.
In France Cap Gemini will create a sales team to help sell Netsuite and will also be capable of creating a channel of ISV's so that it can be sold out into smaller businesses.  This agreement is unique to France, the third largest market in Europe and will last for a minimum of 4 years. France is often a different market to break but NetSuite believe that with Cap Gemini they have a winning formula.
(Next:Football, Sandwich and Money)