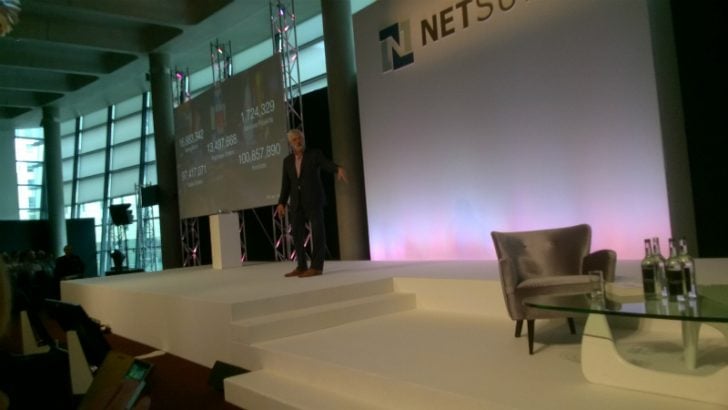 In a series of announcements at the Emirates Stadium NetSuite broadcast its intent to make a serious play on the ERP market in Europe. Its first announcements included the opening of two data centres within the EU, an exclusive distribution agreement in France with Cap Gemini and some big customer wins including Pret-a-Manger  and Misys.
European Data centres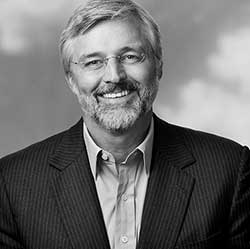 Aware of the recent ruling by the ECJ that Safe Harbour is invalid Zach Nelson, CEO Netsuite was very pleased to announce the imminent opening of the two data centres. The first one is in Amsterdam and the second, Dublin. Doug Brown, CIO NetSuite explained that those locations were chosen because each scored highly in several criteria that they used including tax, price, expansions, green energy supply and connectivity.
No details were provided but one suspects that tax, price and connectivity were the key criteria for NetSuite. Adding to the three data centres in the US, Netsuite also claim that they are one of the few companies to deliver a single source platform globally. To do so means dealing with a number of complex technical challenges that are not insignificant according to Nelson and one that he believed that only Salesforce were currently offering.
The location of the data centres will disappoint potential German customers. This could have an impact on NetSuite and it seems unlikely that they will be able to gain much market share in Germany without an in-country data centre to deal with the issue of data sovereignty.
The language used by NetSuite was confusing at times, with the audience being in doubt as to whether it would be the choice of the customer or Netsuite as to where their data would be hosted. The inference was that certain functionality might be impaired if data, or access to that data could not be made available to the US. Though it did become apparent that if a customer chose to have their data solely located within European boundaries that would be possible.
Doug Kennedy , Vice President GSI, Netsuite suggested that the focus for NetSuite in Europe would be to continue to invest within the UK and then expand into Benelux and the Nordics. They clearly believe that the data centre locations will not hinder that expansion. There is also an agreement with Cap Gemini in the SI space that is unique and will see a significant sales push into France.
(Next:A new plan for System Integrators)