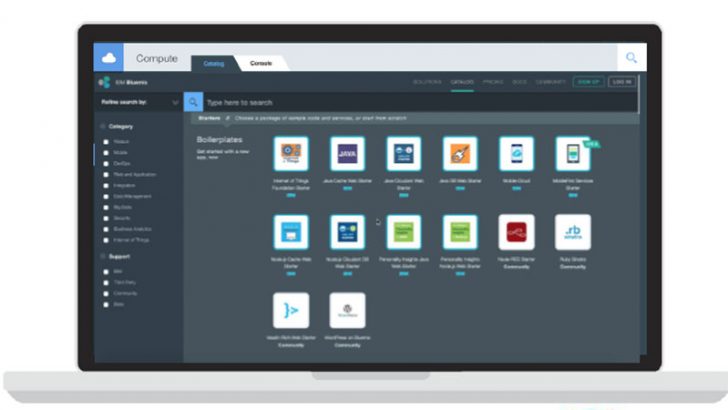 IBM has announced the immediate availability of Bluemix Local its Platform as a Service (PaaS) environment intended to help develop and deploy apps quickly.
IBM Bluemix was announced in February 2014 with a $1 billion investment and eventually went live in June last year. Since then IBM has made a number of announcements around its PaaS including the ability to deploy applications with a single click to a number of platforms including the IBM zEnterprise Mainframe and OpenStack.
It has also managed to amass over 100 services from both IBM and its cloud partners that customers can use to develop and deploy applications. More recently, Bluemix was part of the Au$450 million deal with ANZ bank.
Bluemix Local
For most customers, Bluemix has been a cloud only platform but IBM has been testing a locally deployed version called, rather unimaginatively, Bluemix Local. This enables a customer to deploy Bluemix onto the internal private cloud yet get all the benefits of the traditional Bluemix PaaS including all the updates and new services. For some industries such as banking, defence and pharmaceuticals, this local installation is a key requirement.
IBM has now made Bluemix Local available to all its customers. This means that they can use Bluemix in public cloud, their own dedicated hosted cloud or on a local private cloud. Using a new technology called Relay that IBM has added to Bluemix the UI, services and capabilities will be synchronised so that users get the same look and feel wherever they access it.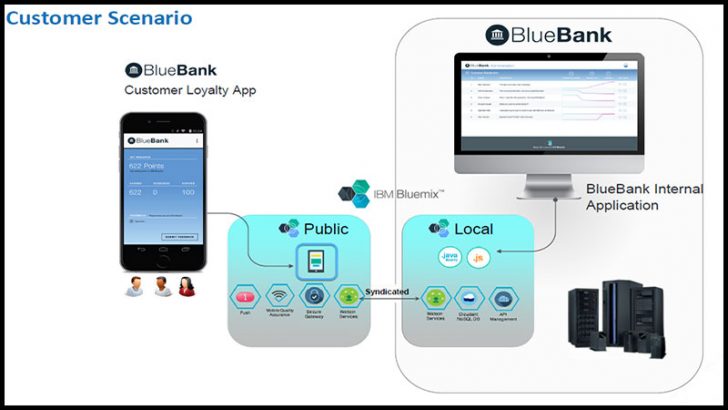 For those customers with Bluemix Local they will also be able to create a set of consolidated services and views that will mix the public services available on Bluemix with their private development. Relay will enable administrators to identify the difference between a private and public service ensuring that only the public services are replicated to the cloud.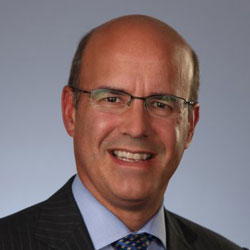 For customers who want to deploy Bluemix Local onto multiple sites so that they can provide failover and local development, Relay can also be used to keep consolidated views current across all their instances of Bluemix Local including synchronising their private services.
According to Steve Robinson, general manager, Cloud Platform Services, IBM: "Developers are using APIs and building data-intensive apps at an explosive rate, but many, particularly those in heavily regulated industries, want the choice to keep sensitive workloads within their own data center.
"Clients want options. Now with the delivery of Bluemix Local, we are empowering developers to build, deploy and run next generation apps in the environment they need, with the flexibility to shift across hybrid clouds in a simple click."
Conclusion
Giving customers a choice of where to deploy Bluemix is something IBM has been talking about since its Enterprise conference in Las Vegas earlier this year. For those customers who want to protect their services or even build out their own service catalogues for partners to access this is a good move by IBM. Without this, many would have been forced to deploy their own PaaS or take a risk on public cloud services.