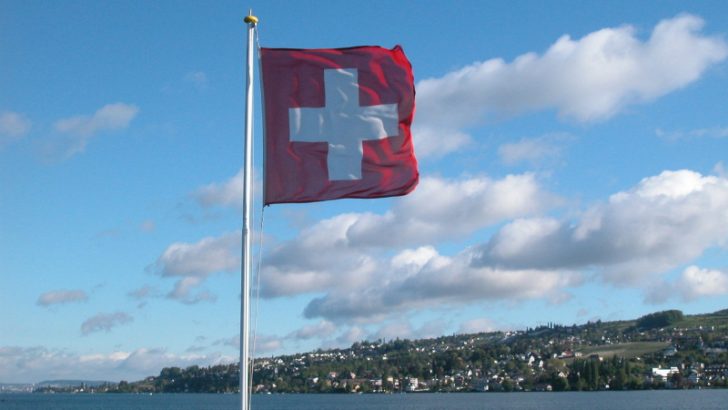 lecocqassociate has selected Aderant Expert as their new practice management system. This is an important step for Aderant as it delivers its first Swiss customer to their client base. Breaking into a new country is never easy and Switzerland is one whose borders many software companies have failed to cross.
With offices in Geneva, Valetta (Malta) and Dubai(UAE) lecocqassociate is a boutique Swiss law firm with around 30 attorneys practising ina few select areas including regulatory banking, collective investments, corporate finance, regulatory insurance, Islamic finance and private equity. With plans to open an office in New York soon its decision to use Aderant as it would scale to meet their growth projections and provided far stronger functionality than its previous solution.
Of particular interest was the possibility of implementing Aderants "Expert on the Go" and "Found Time", the first aimed at its mobile users and the second aimed at recovering lost hours to improve billings and maximise revenue and profits.
lecocqassociate – the first of many?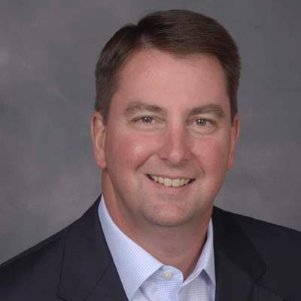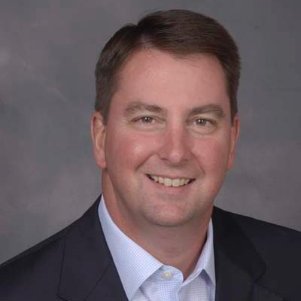 Switzerland is a complex and potentially rich market for legal software, and Aderant will no doubt be hoping to leverage this win with many the other law firms in the country that are of an appropriate size.  Many of the Swiss practices are small though and it may be that only those companies with international aspirations want to look at the software.  However once installed at lecocqassociate it will be interesting see how many other companies approach Aderant if it make a significant difference to revenue and profits.
With over 9000 lawyers practising in Switzerland one can assume that there are several other firms who will be following the implementation of Aderant in lecocassociate with interest. If the implementation goes well it should help Aderant crack yet another international market.
Aderant CEO Chris Giglio commenting in the press release said  "We are pleased lecocqassociate has joined the Aderant family as our first Swiss-based client."
"Aderant specializes in helping firms effectively utilize technology to take business to the next level. Providing robust solutions that also support scalability and increase profitability for firms like lecocqassociate is one of the ways Aderant is unique. We look forward to our partnership with them."