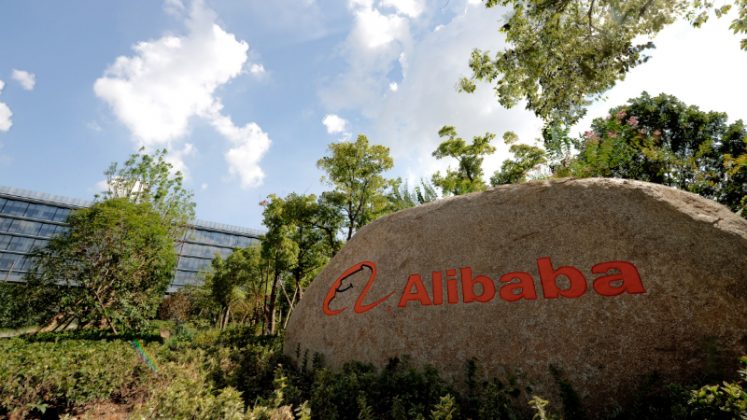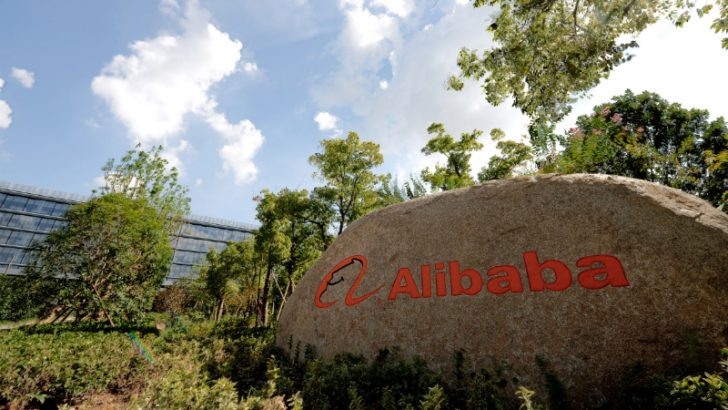 Alibaba Group Holding Limited has purchased a 20% stake in Suning for RMB28.3 billion (US$4.63 billion) as part of a strategic partnership that also sees Suning acquire a 1.1% stake in the online giant. Suning will spend  nearly half that amount, RMB14 billion (US$2.28 billion) for around 27.8 million newly issues shares of Alibaba. Together Alibaba and Suning could make a difference especially in the electrical appliance market.
This is not the first investment completed by Alibaba but it is the largest. In 2013 Alibaba spent $391 million on a 9% stake in the home appliance manufacturer Haier and last year bought 25% of department store operator Intime Retail for $692 million. This latest move is being seen as a response to rival JD.com who are strong in electronic sales online. It appears as though Alibaba, the doyen of online retail is looking to expand its offline business by strengthening its logistics and reach right out to the customer.
Alibaba to get closer to its customers
Suning has 1600 outlets spread across 289 cities in China but possibly more importantly has an extensive distribution network in place. This comprises of 8 national distribution centres, 57 regional distribution centres, 353 city forwarding centres and over 1,700 last-mile delivery stations.
Alibaba will be looking to integrate the delivery solutions pioneered by Cainiao, the Alibaba logistics affiliate into the Suning operation and the intention is to be able to deliver goods within two hours from placement of order. How achievable this will is yet to be seen, but it is an impressive target and will make it a serious threat to JD.com's dominance of the electrical appliance market. Coupled with the 3000 service centres that Suning operate the Alibaba after sales care will also benefit. Jack Ma, Founder and CEO Alibaba
In the area of logistics, Suning will become a partner of Cainiao, Alibaba's logistics affiliate and Suning's logistics services cover almost all of the 2,800 counties and districts in China. Suning boasts a nationwide logistics network covering over 90% of China's counties including. With Cainiao's intelligent delivery solutions and Suning's well-developed distribution network, customers can expect to receive their orders in as fast as two hours in the near future.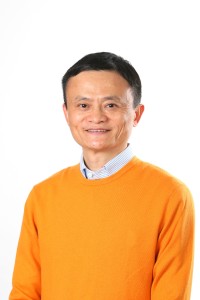 Jack Ma, Executive Chairman of Alibaba Group, commented: "Over the past two decades, e-commerce has become an inextricable part of the lives of Chinese consumers, and this new alliance brings forth a new commerce model that fully integrates online and offline." Ma added, "This alliance will benefit consumers and merchants by cultivating an open and transparent integrated ecosystem that will be the backbone of the future economy."
Suning gets online presence
Suning has struggled in recent times to get an online brand going and is this partnership will allow it to grow its online presence as a flagship store on TMall, part of the Alibabi shopping mall.
Whether this will be enough for it to grow stronger in comparison to Alibaba seems unlikely and this might be the first step of a merger or acquisition that will occur over the next few years as Alibaba strengthens. That Alibaba is already twenty times the size of Suning means that Alibaba may hope to pick up the rest of the group in the future with a friendly merger.
Is online retreating in the face of convenience?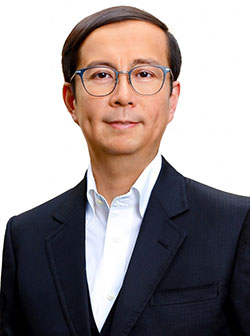 Over the last few years we have seen the huge growth of online stores and the apparent death of the high street. There is no reason to assume that this trend is reversing yet but there does seem to be a shift by some of the larger online firms that perceive that investments in bricks and mortar, or offline presence is required.
Daniel Zhang, CEO of Alibaba Group clearly believes this to be the case, "We are seeing the integration of e-commerce with traditional commerce where consumers are able to enjoy a more engaged, omni-channel and seamless shopping experience. Customers will be able to enjoy the vast online offerings while having convenient access to physical stores."
Alibaba are not the only company to do this, Ebay Click and collect store from places like Argos in the UK, Amazon Lockers have sprung up all over the place are but one example of this move by online companies to have presence on a high street.  It will be interesting to see what other steps are taken by online firms.
Conclusion
This is a significant step by Alibaba to become a company that has its feet firmly in both on and off line retail.  Zhang believes that the deal is a win for Alibaba and more importantly their customers, he commented; "By maximizing Suning's bricks-and-mortar assets with Alibaba's vibrant ecosystem, we are in the best position to provide ultimate shopping experience for all our customers."