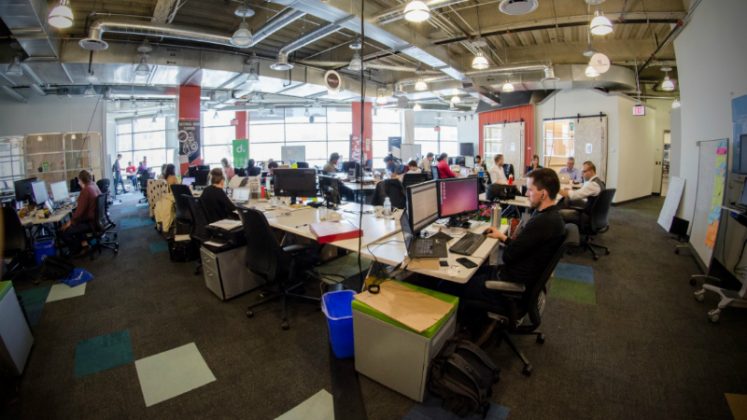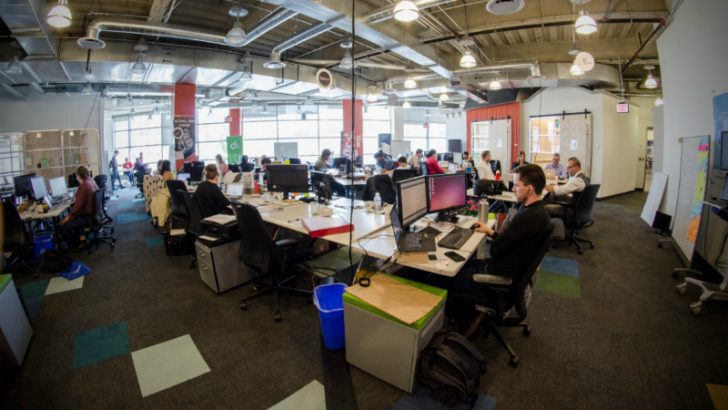 After the success of the Bluemix Garages set up in London, England and San Francisco USA, IBM has announced that they are opening the third in Toronto, Canada. It will be located within the the DMZ at Ryerson University who are probably the largest incubator of startups in Canada and include amongst their successes 500px.com, a photography website and Bionik Labs, a medical device and robotics company.
This is the third Bluemix garage and they are so successful that IBM is launched another two later in the year in Nice, France and Melbourne Australia. Their purpose is to create collaboration space so that new start up can gain access to the rapid application development platform that IBM Cloud technologies especially the platform-as-a-service, Bluemix provide. They also provide mentoring that can help bridge the gap between startups and enterprises.
What is a Bluemix garage
Bluemix garages are created in order for IBM to reach those developers who have not heard of or are likely to have used IBM before.  Delivering the rapid application development platform Bluemix, free for a period and organising events and mentoring. Steve Steve Robinson, General Manager, Cloud Platform Services at IBM explains further  "Bluemix Garages help enterprises harness the spirit and pace of startups while pouring back into the local community with mentorship and skills development on the latest cloud technologies,"
"Today's rapid app development cycles require developers to use new tools and methodologies from across the ecosystem to quickly turn new ideas into enterprise-class cloud applications at consumer scale and innovate at the speed of cloud."
IBM launched Bluemix via a $1 billion investment in 2014, deployed on Softlayer is is founded on the largest Cloud Foundry deployment in the world. It uses open source software that appeals to modern developers and provides over 100 tool and services for them to deliver applications.
One of the early members of the Bluemix Garage is Tangerine. Founded in 1997 it uses a model similar to First Direct in the UK and is a bank without branches. It operates call centres, café's, pop up locations and is using Bluemix to implement its mobile strategy. Using the  IBM Mobile Quality Assurance for Bluemix service, Tangerine obtains rapid feedback on its applications allowing it to feed them into its development cycle and implement improvement, where they are quickly able to gather more feedback.
Charaka Kithulegoda, CIO, Tangerine commenting in the press release said  "Tangerine's goal is to change the status quo in banking by offering simple, relevant products to our clients",
"Bluemix provides the advanced tools and technologies we need to streamline our infrastructure, become more agile and improve the customer experience. Now with IBM's Toronto Bluemix Garage, Tangerine can be part of a physical environment to learn quickly, collaborate and create the next generation of mobile banking technology to further enhance our business."
Good news for Ryerson and Toronto
This is also a filip for the DMZ, In partnering with IBM, Ryerson University will enhance its reputation as a start up incubator and will no doubt hope to grow the facility and university in years to come.  With 209 startups successfully incubated already and more than $110 million in funding raised. This is also good news for Toronto, having seen its unemployment rate fall from 8.2% in June 2014 to 7.1% in June 2015 (Source: Labour Force characteristics, Stratcan), this announcement and the jobs that it will help create will hopefully continue that trend.