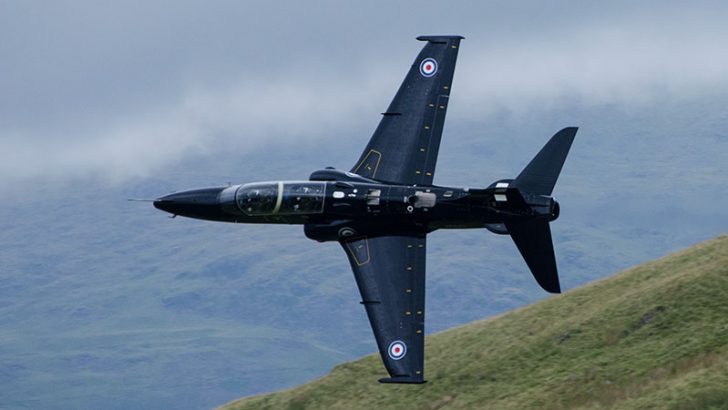 The ATLAS Consortium which comprises HP, Fujitsu, Airbus and CGI has won the contract to transform the Defence Information Infrastructure (DII).
This four year deal is to focus on User Experience as part of the New Style of IT (NSoIT). It will affect over 200,000 users and it is expected to be complete by September 2016. The value of the contract is given as £933m according to the press release from the MoD. Importantly, the MoD says that it is a renegotiation of the original extension of the DII contract and is expected to deliver savings of around £1bn over the next ten years.
The plan is to deliver a combination of HP Enterprise Services for Microsoft Office 365 and HP Helion Managed Private Cloud. Users will be able to take advantage of a catalogue of cloud-hosted software and services that they can provision and deploy when needed.
To improve the communications between MoD bases and offices around the world HP will deploy its own Unified Communications Services based on Microsoft Skype for Business. This will give users access to video-conferencing, instant messaging and online meetings.
Interestingly, the press release make no mention of what level of security and encryption will be used. GCHQ the UK Government's spying service and the US NSA have both been vocal critics of what they term strong encryption used by Skype and other messaging services. The question is whether that level of encryption is considered suitable for highly secure communications or whether HP will have to deploy additional encryption for Skype.
The deal also includes the deployment of virtual desktops to enable users to work securely from their own devices as well as new laptops, tablets and smartphones.
According to a quote in the HP press release from Mike Stone, Chief Digital and Information Officer of the MoD "I want to deliver information capabilities that are a force multiplier for both the business space and battle space through closer strategic alignment with industry partners.
"By September 2016, our users will experience information capabilities that are tailored to their mission, location and role, and that can be accessed at the right time, through a choice of devices, over a cost-effective, modern and adaptable infrastructure."