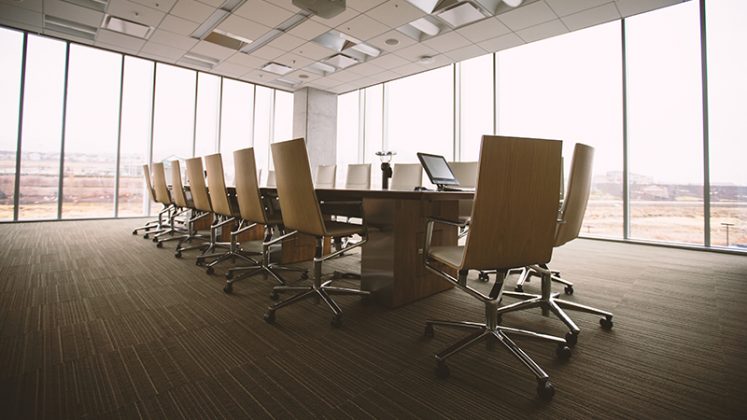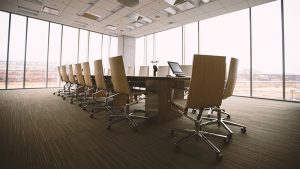 Icertis has announced the appointment of Allan Golston to its board of directors. Golston is currently the President of the US Program for the Bill and Melinda Gates Foundation. He joined the Foundation in 2000 as the Chief Financial and Administration Officer. He now leads the US Program's major areas of investment – Education, Economic Mobility and Opportunity, Special Initiatives, and Family Homelessness and Community Grants in Washington State. He leads the Foundation's efforts to advance opportunity and student achievement. With a deep focus on using technology to create more equitable outcomes.
Golston began his career at KPMG before moving to MIS Inc. A firm that offered software to the insurance and banking industries. He then led the finance teams and, the University of Colorado Hospital and the Swedish Medical Centre. His breadth of experience across non-profit, health, education, banking, software, insurance and as an auditor at KPMG are just some of the experience he brings to the position.
Golston has served on several boards, including the University of Washington Medicine, Seattle University, Charter School Growth Fund, Wallmine and MOM Brands. He is currently a member of the board of Stryker Corporation, where he acts as Chair of the Compensation and Human Capital Committee. And a member of the Governance and Nominating Committee, as well as the board of Harley-Davidson. Where he serves as Chair of the Nominating and Corporate Governance Committee and a member of the Audit and Finance Committee.
Golston commented, "Increasing impact through technological innovations that foster trust and uphold a values-driven approach are the common threads between Icertis, my work at the Foundation, and my personal perspective as a leader who prioritizes impact, fairness, and authenticity. Icertis is leading a new era in enterprise contracting by unlocking the full potential of AI to create value for its customers. The journey for Icertis has been nothing short of transformative, and I am inspired by the opportunity that lies ahead for this business."
A new seat at the table
Golston's appointment is not to replace an existing member but strengthens the board with an experienced non-exec who becomes the eleventh member of the board. Samir Bodas, Chairman of the board, CEO and Co-Founder of Icertis, commented, "Icertis helps customers correctly memorialize the purpose of every commercial relationship and ensure the memorialized intent is fully realized in the real world. This enables our customers, partners, and Icertis to build trust, strengthen bonds, and create a better world using contracts as the single source of truth for all commercial relationships.
"Allan's strategic business skills and philanthropic expertise will be invaluable as we continue to build a consequential and enduring company that's rooted in trust, and I look forward to his insights to help Icertis transform the Foundation of commerce through purpose-driven, outcome-focused, AI-powered contracting."
Golston joins the board after a busy year, during which it was recognised by several industry awards. These included a fifth consecutive year on the Forbes Cloud 100 list and Stevie awards for Technology Innovation, Fastest Growing Company of the Year and Best Corporate Social Responsibility Strategy. Most recently, it was recognised by Spend Matters as a Top 50 'Provider to Know in Procurement'. It is also a leader in the 2022 Gartner Magic Quadrant for Contract Life Cycle Management.
In recent months, Icertis has also launched ICI for Government Contractors and launched two new generative AI-powered Co-Pilots. It has also seen success with Valiant Group and Grant Thornton choosing to roll out its intelligent contract management platform.
Enterprise Times: What does this mean
It is a sign of Icertis's maturity that Bodas has managed to bring Golston onto the board. With such experience, he will be a valuable asset to the company as it looks to continue its growth. That growth has been achieved with a layer of strong governance. With economic uncertainty at the start of the year, Icertis laid off several staff. It is now actively recruiting again, with over sixty open positions across the globe.
Despite being a private firm, Bodas appears to be steering it well. Golston's appointment brings another level of maturity and stability to the company. Despite raising $150 million last October, is this a step towards an IPO in 2024? It contemplated the idea at the end of 2022. With the market settling and inflation getting under control, this looks like a good strategic appointment.