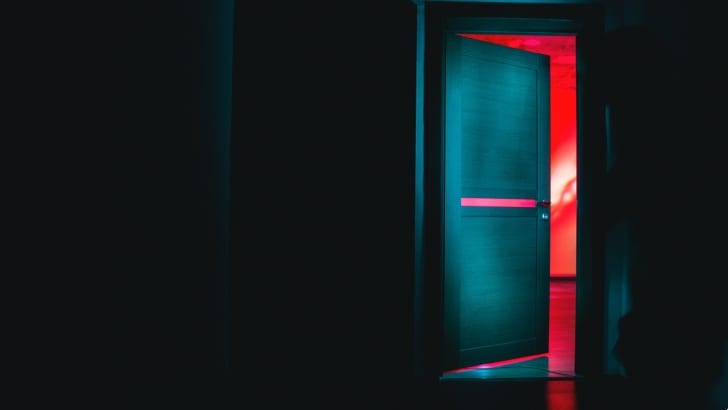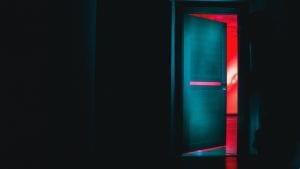 Precisely has appointed Jason Smith as its new CFO. Josh Rogers, CEO at Precisely, commented, "I am delighted to welcome Jason to Precisely and add another proven leader to our talented executive leadership team. I am confident that Jason's vast experience, skills and collaborative approach will play a critical role in delivering significant value to our customers, employees, and investors while accelerating our leadership in data integrity."
Smith joins from Citrix, where he was EVP and Chief Financial Officer for the last seventeen months. He joined Citrix as SVP of Finance in 2021. He has more than 25 years working in finance teams in the US and abroad. Smith spent nine years at ADT in various roles and two years for alternative investment firm Cerberus Capital Management as VP of finance. He has a broad set of experiences dealing with FP&A, M&A, risk management, investor relations, and more. That experience will help drive improvements in operational and financial performance at Precisely.
Jason Smith, CFO at Precisely, commented, "It's an incredible opportunity to serve as the CFO of Precisely. I'm impressed by the company's history, consistent growth, and strength of the business and culture. I'm excited to work with the Precisely team to build upon the company's exceptional track record for financial discipline and business agility to fuel continued innovation and leadership in the data integrity market." 
Enterprise Times: What does this mean?
Precisely has grown rapidly during its brief history since it emerged as a new brand from the union of Syncsort and the Pitney Bowes Software Solutions Business. It has grown organically through several acquisitions and has brought together the core of its offerings into the Data Integrity Suite.
Smith joins a vibrant company about to head into its annual conference, Trust 23, where it will share more information about its latest updates to the Data Integrity Suite and how it is helping global organisations bring trust in their data.
Smith brings a depth of experience to the role that will likely include more acquisitions and further growth. The big question is where TA Associates and Clearlake Capital will want to steer the firm over the next few years. Will they look to exit through a sale to another investment firm or take Precisely public? Smith could have a critical role in that process, so his appointment is interesting. From his LinkedIn profile, it does not appear as though he has the experience of taking a company public. Therefore, this will likely not happen within the next year or so, at least.