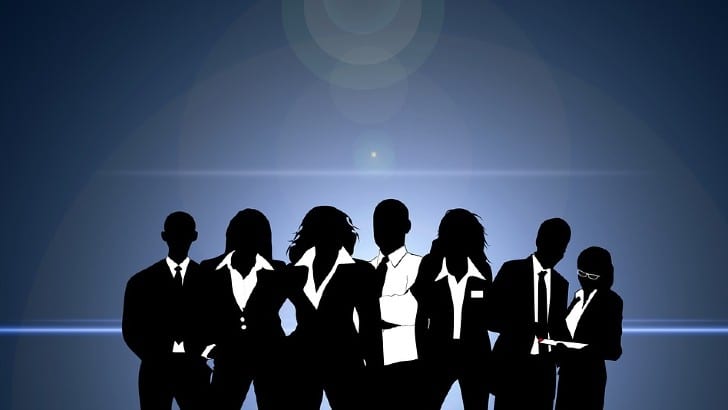 Kimble and Mavenlink began the long-awaited countdown to their rebrand. While the new site and name is now live, we will reveal in a separate article, the name and thinking behind what promises to be a major force in the PSA sector. Other news was sparse though, Wrike, now part of Citrix has begun by leveraging its parent company influence at Ingram Micro to list its software on its marketplace.
EasyProjects
The latest release for Birdview PSA and Easy Projects sees a major update to the Activity Centre. The new features include:
A fully customizable table view (resize and freeze columns as required)
Manage and share saved views
Search within the Activity Centre by project's ID and names
See a baseline on the enhanced Gantt view
Find projects and tasks using the redesigned filter panel
Use colour coding to spotlight important tasks
Klient
Klient hosted a charity event with Salesforce Montreal. The event, Klient Trivia, consisted of four rounds with prizes that included Klient donating money to the winning teams' chosen charities. At the end of the event, Klient donated 2000$ to the Montreal Children's Hospital Foundation and 2000$ to the Mira Foundation.
While this news may seem inconsequential it may be the start of a new cadence of announcements that brings Klient back into focus. Klient, a PSA solution built on Salesforce has been relatively quiet since its acquisition in 2020.
Wrike
Wrike has signed a new agreement with Ingram Micro Cloud that positions Wrike as its newest collaborative work management (CWM) platform. The Ingram Micro reseller network can now offer the Wrike platform to customers. Wrike will become available on the Ingram Micro Cloud Marketplace, initially for US resellers but in time for global resellers.
Archie Sharma, VP, Partnerships & Business Development at Wrike, commented: "As organizations shift gears from fully remote to hybrid work, it will become increasingly important to ensure their tech stacks can keep up with changing demands. There is going to be a need for more sophisticated collaboration software that goes beyond synchronous communication and acts as the true powerhouse behind the work. Disparate teams will see a need for greater visibility and cross-functional collaboration with context but in a simple, easy-to-use format. Wrike is primed for this market demand, and we're excited to get into the hands of more users as part of our relationship with Ingram Micro Cloud."
Wallmart has expanded its use of Wrike outside of Canada. Wrike is now used by around 1,500 users across teams such as Global Tax, Product, Walmart Health, and Walmart Realty. Francis Lalonde, Vice President, Transportation, Walmart Canada, said: "Wrike helps us move faster. We're driving initiatives, momentum, and, ultimately, our culture. Teams are excited to come to project review calls and share successes, which has created a winning culture. Wrike has been instrumental in helping us evolve to this stage. I never could have envisioned the growth of Wrike in Walmart Canada, let alone how fast it would take off across Walmart International."