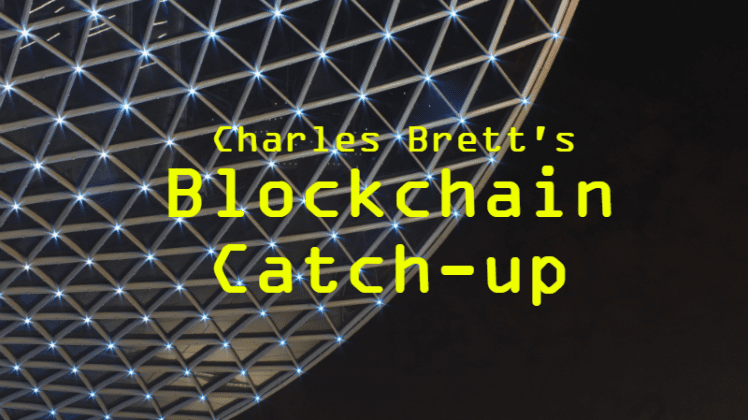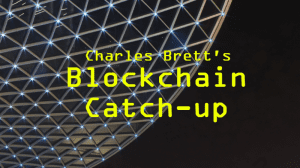 This is Charles Brett's start-of-the-week Enterprise Times 'blockchain catch-up' Week 34. Necessarily it is idiosyncratic and selective.
It is not intended to be comprehensive but does seek to highlight 'Quick Takes' on specific developments as well interesting pieces to read, a listing of some (not all) announcements/press releases and pointers to upcoming events.
Quick Takes – Charles Brett's Blockchain Catch-up Week 34
Quick Takes will return in early September (unless something special occurs in these dog days of August).
7 pieces to read – Charles Brett's Blockchain Catch-up Week 34
Selected announcements/press releases/opinions – Charles Brett's Blockchain Catch-up Week 34
Selected upcoming events