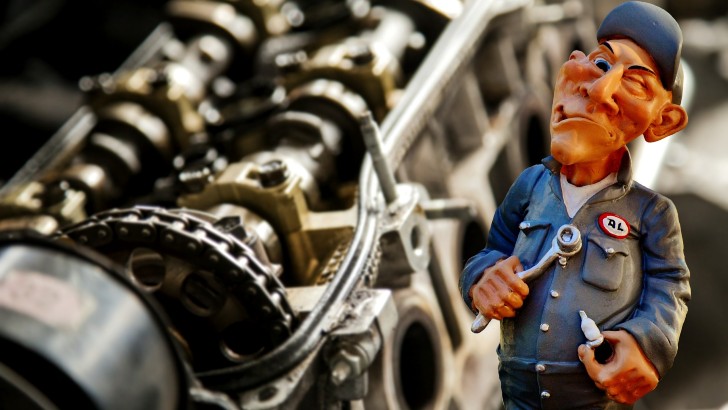 Epicor is to leverage the Predii AI solution to deliver insights from the vast amount of data it collects from its solutions for the Predii Intelligence to analyse both structured and unstructured data and provide business insights. Predii provides upstream analytics as part of its service intelligence solution and downstream analytics for its repair intelligence. Epicor will integrate  the Predii solution into Epicor Industry Data Analytics solution, which is already widely used within the automotive industry,
Founded in 2013 with bases in Pune, India and Palo Alto, Predii has grown rapidly and received industry recognition from Frost & Sullivan and Gartner as a cool vendor. It already processes more than 2 billion repair jobs monthly, and this agreement will see it gain even more access to data.
Epicor will gain industry-specific insights for customers that would have taken a considerable investment to develop itself. Tilak Kasturi, founder and CEO of Predii, said: "As a pioneer in leveraging AI to extract actionable insights and analytics out of parts, service, and repair data, we are excited to have been selected by Epicor to support their Industry Data Analytics solutions. Predii looks forward to continuing our long history of infusing innovation into aftermarket solutions."
More data is good
The Epicor aftermarket data analytics platform already has visibility into more than 1 billion part transactions and nearly 140 million automotive repairs annually. Existing analytics include:
Industry brand and item market performance indices
vehicle part replacement rates
predicted vehicle maintenance by year/make/model/engine
predicted inventory assortment models to the ZIP code level
vehicle repair market "baskets" featuring related items and adjacent repair events
brand-specific product catalogue holes
market coverage analyses by vehicle
It will be interesting to see what Predii Epicor takes advantage of. The Predii website offers some tantalising insights into the possibilities, including:
Identify top-performing and underperforming parts and service transaction opportunities
Process & standardize disparate repair orders into sliceable data
Provide advanced pricing information on a part-by-part basis
Transform business operations, like fraud detection processes
Identify market gaps and opportunities
Enterprise Times: What does this mean
Epicor might once have acquired this type of company. However, Predii has a strong growth path and is leveraging its AI intelligence in other sectors. This does not mean that Epicor will not look to acquire the company in the future, but it may prove expensive. Regardless, Epicor is building the integrations between the technology platforms. Once it has done this and demonstrated the value of the relationship, it will be interesting to see what happens.
For customers, this is great news. It means that smaller automotive repair shops and other Epicor Automotive clients can benefit from the data and AI that Predii offers to much larger companies such as the Marubeni Corporation in Japan. There is, however, no indication of the pricing that customers will need to pay to gain these insights. Will Epicor include it in existing subscriptions?