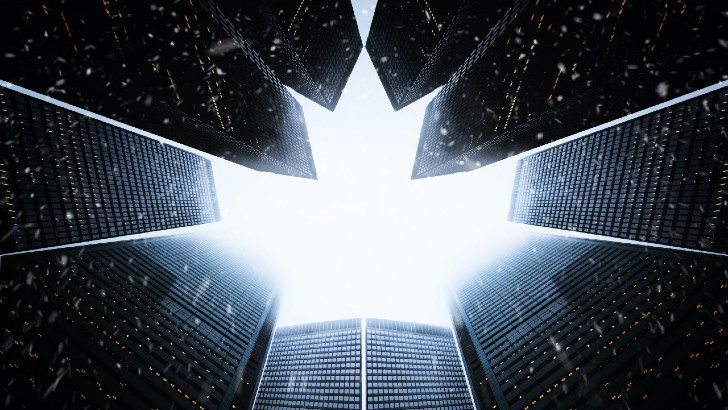 Fresh off the announcement of its $215 million funding raise, Odoo has now partnered with Salt Edge to bring open banking to its open-source ERP solution. By integrating with the Salt Edge platform, Odoo will enable its customers to get instant access to banking data. The intent is to automate the reconciliation of invoices and payments.
For years the reconciliation process has been a time-consuming task for finance teams worldwide. Odoo, with the support of the open banking platform that Salt Edge provides, will further enhance its ERP solution. The partnership will help improve bank synchronisation for organisations, and they can receive bank transactions into their ledgers without the historic time-consuming processes. The Sale Edge platform will also provide a method to extract even more information that can help Odoo match transactions within the ERP faster.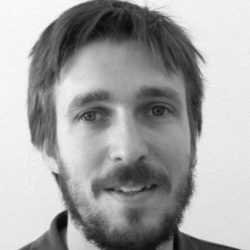 Benjamin Stiénon, Product Owner at Odoo, explained the reasons behind partnering with Salt Edge. He said, "We needed to cover a large number of banks in a maximum of countries, quickly. Salt Edge turned out to be our best choice as open banking partners.
"They have a qualitative and well-documented API, transparent communication, and a much-appreciated ability to simplify complex legal issues. Our goal is to integrate all business flows and keep them simple for our users. Salt Edge's open banking solution helps us achieve it."
Importantly Salt Edge will enable the Odoo customer base of 50,000+ customers to access more than 2,500 financial institutions within Europe.
Open banking is making a difference
This is a smart move by Odoo, and other ERP vendors will soon have to replicate it to eliminate the competitive advantage. Finance leaders buy finance systems. It is a clear competitive advantage if a vendor can promise and demonstrate clear efficiencies through its banking integrations. Odoo will now gain this, and other mid-market ERP solutions will need to replicate it or something similar.
Salt Edge is rapidly adding both banks and application integrations to its ecosystem. It has banking integrations in more than 50 countries across every continent (except Antarctica).  Vasile Valcov, VP at Salt Edge commented: "Open banking revolution is spreading across the financial services market, and accounting and business management are already reaping a rich harvest from it. Live bank feeds powered by open banking transform many accounting processes from physical to digital, boosting efficiency and reducing operational costs.
"Salt Edge's main goal is to build stable and secure infrastructure making integration with our solutions smooth and flawless. We are excited to join hands with Odoo, a user-friendly all-in-one business tool to automate the management of crucial business operations via open banking technology, thus helping more companies to grow their success."
Enterprise Times: What does this mean
The common word is open. Open-source vendor Odoo linking up with the open banking platform of Salt Edge is a sensible move. This announcement is the first indication that Odoo is ramping up its development and platform following the fundraising. It will be interesting to see what happens next and what features it will roll out due to this.
What is odd about the announcement is it is focused on the European market rather than the wider global one. While based in Belgium, Odoo has customers worldwide and offices in the US, Asia, the Middle East and Central America. Salt Edge is headquartered in Toronto, Canada. Perhaps the first phase is Europe and then it will roll out to the wider customer base.