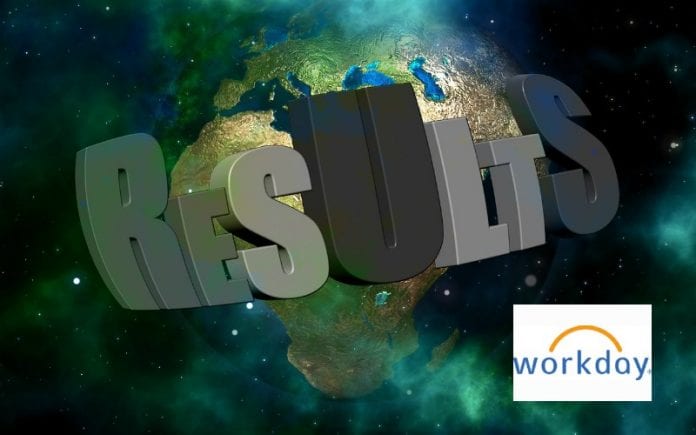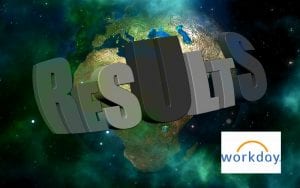 Workday shares closed slightly up (0.21%) after it announced its Q1 Fiscal 2022 results. It was another strong quarter slightly ahead of expectations. Total revenues rose 15.4% year over year to $1.18 billion. The quarter saw increasing momentum across its portfolio of products with several wins in HCM and Finance. Aneel Bhusri also mentioned the Workday PSA solution for the first time in a while, calling out that it helped win a financial management sale at RSM US in the analyst call. The financial figures are good, and Bhusri also revealed the latest customer satisfaction score, at 97%, it remains consistently high.
Key figures in the latest results include,
Subscription Revenue of $1.03 Billion, Up 17.0% Year over Year
24-Month Subscription Revenue Backlog of$6.59 Billion, Up 19.5% Year over Year
Total Subscription Revenue Backlog of $10.08 Billion, Up 23.0% Year over Year
Operating loss was $38.3 million, or negative 3.3% of revenues, down from $144.5 million Year over Year (14.2% of revenues)
Operating cash flows were $452.4 million compared to $263.7 million in the prior year.
Cash, cash equivalents, and marketable securities were $2.99 billion as of April 30, 2021.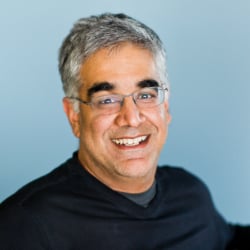 Aneel Bhusri, co-founder, co-CEO, and chairman, Workday, commented: "It was a strong start to the year as more organizations turn to Workday to accelerate their digital transformation efforts and meet the evolving finance and workforce demands for a post-pandemic world.
"As we look to future growth and innovation, our values are stronger than ever, with our employees foundational to continued customer success, which is why we're investing heavily in growing our workforce. In doing so, we can further embrace the opportunity in front of us to partner with more organizations globally." 
Strong outlook
Bookings were up in the quarter, with Bhusri stating: "We accelerated bookings growth in Q1, and frankly, more than even I had expected in my usual optimism." The 24-month backlog rose to $6.59 billion, a growth of 20%. That acceleration in bookings was also seen across the globe. With a strong pipeline, Co-CEO Chano Fernandez believes that it will drive accelerated bookings growth in FY 22.
The improved optimism also meant Robynne Sisco, president and chief financial officer, Workday increased fiscal 2022 guidance for subscription revenue. Guidance is now in the range of $4.425 to $4.440 billion, a growth of 17%. She also raised non-GAAP operating margin guidance to a range of 18% to 19%.
To deliver this growth, Bhusri announced, "We plan to increase our global workforce by more than 20% or 2,500 new hires in fiscal year 2022. In doing so, we'll have an even stronger foundation to scale and innovate on our path to $10 billion."
Some of these hires will be in Ireland, where Workday announced that it would hire 400 more people.
Enterprise Times: What does this mean
There was no mention of competition in the analyst call as Workday continues to focus on its growth. It did mention several net new customers such as ASM Global, Las Vegas Sands Corp, Mattel, Five Below Inc. and Cost Plus World Market for HCM.
The wins for financial management were fewer, with Bhusri noting Los Angeles Department of Water and Power, Saks and St Francis Health System Incorporated. Additionally, FHI and Werner Enterprise expanded their footprint to include Financial Management. Each of the net news will have been competitive wins and replacing competitor solutions in most cases.
Workday also completed the acquisition of Peakon during the quarter, which, once embedded, will further strengthen its HCM portfolio. There was little mention of the education sector and its student management solution. However, several projects are going or have gone live this academic year and expect Workday to make some announcements around this soon.
Workday continues to grow, snatching logos from its competitors. While growth in the US is still strong, expect more international wins in the future as well. Bhusri and Fernandez's reluctance to talk about the competition will hopefully focus on what they are achieving in their own right.