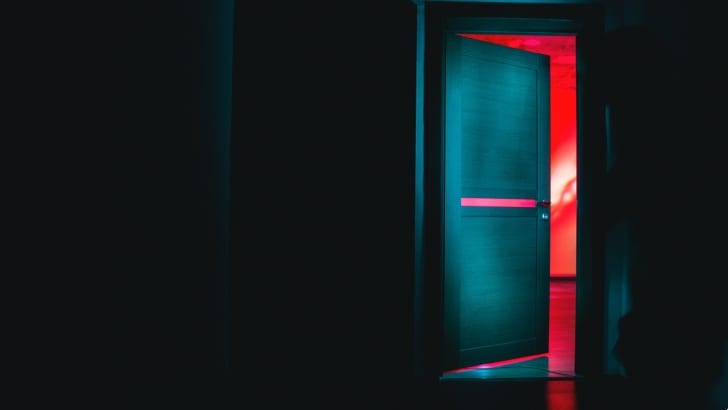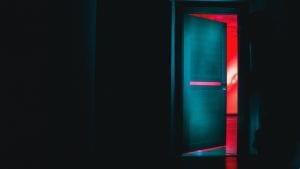 Vizibl has appointed Sarah Clarke as Chief Marketing Officer to accelerate its growth plans. She reports to Mark Perera, co-founder and CEO and is responsible for overseeing the strategy, planning, and execution of Vizibl's marketing initiatives.
Based in London, Clarke was most recently Director, Global Marketing at TSA Solutions and based in Singapore. Before that, she was Field Marketing Director for Northern Europe, Middle East, North Africa, and Asia Pacific at BravoSolution (acquired by Jaggaer in 2017). Reporting to the Global CMO, she developed the regional go-to-market strategy. During her twelve years at the company, she helped grow it from €10 million to €100 million in annual revenue.
Clarke commented: "I'm extremely excited to join Vizibl. I believe it is ahead of its time in delivering a robust strategic Supplier Collaboration & Innovation solution, unrivalled in the market, which can address the business, societal, and economic challenges that procurement professionals are facing. I'm looking forward to working with the entire Vizibl team to continue delivering tangible business value to the procurement community."
Her appointment is the first official CMO at Vizibl and an indication of its growing size.
Correction
Some content from the previous paragraph removed. Darragh Toolan who was the VP Marketing & Growth and headed up marketing left Vizibl on May 14th to start up a technology company. Toolan contacted Enterprise Times with the correction as Crunchbase and Linked were inaccurate.
Mark Perera, CEO of Vizibl, commented: "I know from first-hand experience that Sarah is the perfect fit for Vizibl; I'm delighted that she has joined as our new CMO. With her extensive supply chain and procurement knowledge, I'm confident that Sarah – and the wider marketing team – will deliver exciting and innovative initiatives that will help the business achieve our ambitious growth targets."
Enterprise Times: What does this mean
The appointment brings an experienced marketing executive with experience in wider global markets. The interesting thing is that Clarke does not appear to have experience of working in North America. Does this mean that Vizibl is planning to expand more in EMEA and APAC rather than the US?
What will her focus be, and what funds will she have available to fulfil her brief? Vizibl last received funding in 2019. Is it about to close a new round? Nick Pike, Chief Revenue Officer at Vizibl indicated that it might close a Series B funding round this year when Enterprise Times spoke to him in May 2021. What will Clarke turn her attention to first?
One thing that will make her job easier is the product itself. Vizibl has consistently improved its supplier collaboration platform over the last few months. At Collaborate 2021, it announced the launch of a new innovation Hub. Last year it added a sustainability solution and Vizibl Resilience. Clarke will also need to form a strong working relationship with Pike in the coming months.