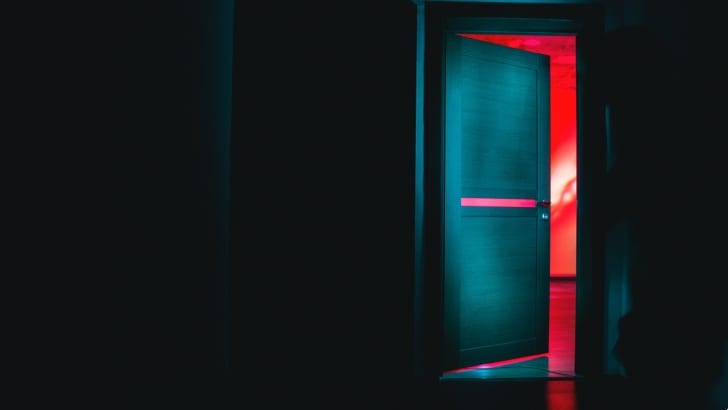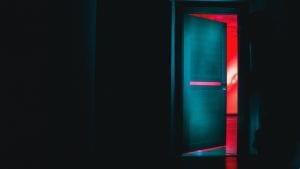 IFS has appointed Ben Vollmer as Senior Vice President of Product Management. The appointment was revealed in a LinkedIn post by Darren Roos, CEO, IFS. Roos commented: "I'm immensely pleased to welcome Ben Vollmer to IFS where he'll lead our Global Product Management function. Ben is a proven product leader with an outstanding track record of driving customer value through service technologies.
"Enabling our customers to create value and delight through amazing moments of service is our focus, and I'm excited to have Ben on this journey with us."
Vollmer responded: "Thanks for the warm welcome Darren! I am VERY excited to join IFS and already love the culture and people I have met here."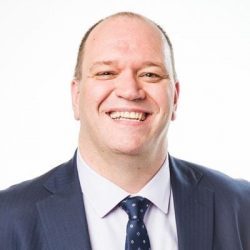 Vollmer has spent the last sixteen years at Microsoft, originally joining as a solution specialist and rising through the ranks to become Global Director – Dynamics 365 Field Service. His Field Service experience will be invaluable at IFS as it aims to cement its leadership place in the market.
IFS was the highest-ranked vendor in the latest Gartner Magic Quadrant for Field Service Management. That position has been achieved through investment in product and acquisitions. Its most recent being that of Clevest Solutions Inc, a workforce management vendor. Its recent growth has also been driven by Service management, 86% in the last quarter. IFS is expected to announce the next quarter soon. As a private company, its timings on such announcement can vary.
Enterprise Times: What does this mean
IFS continues to grow at an impressive pace. This latest hire is testament to the momentum in a company that is fast becoming a significant player across several software sectors. While Vollmer will clearly impact the Service Management side of the business, it will be interesting to see how he develops the ERP and EAM side. Both of these have had successes recently, but are nowhere near the growth trajectory of Service management.