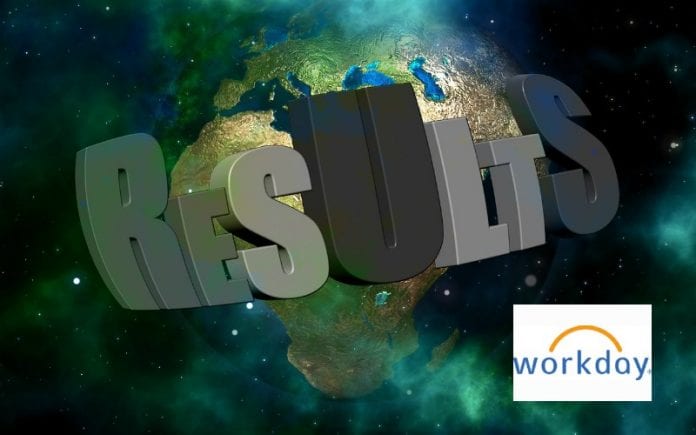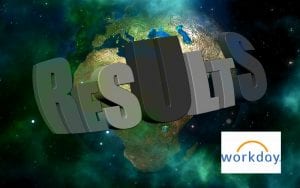 Aneel Bhusri, Co-Founder Co-CEO, Workday, announced that Workday appointed Chano Fernandez as his Co-CEO as the company issued a strong set of Q2 2021 results. Fernandez joined Workday nearly seven years ago as EMEA & APJ President and oversaw the company's early international growth. Appointed Co-President in 2018, he is now responsible for the entire customer relationship function.
Bhusri commented: "Chano is the right leader to join me as co-CEO, as we navigate such a busy year and make great progress on the long-term opportunity ahead of usChano lives our values, has a proven track record of success and has a passion for empowering our people, customers, and the broader Workday community. I'm proud to partner with him as we help our customers succeed in this world of constant change."
This is not the first time that Bhusri has worked alongside a Co-CEO. Dave Duffield, his co-Founder held a similar position until May 2014.
Fiscal 2021 Second Quarter
It is another strong quarter from Workday. Like Salesforce earlier in the week, Workday also raised its guidance for the full year.
Revenue increased 19.6% year over year to $1.06 billion
Subscription revenue increased 23.1% year over year to $931.7 million
Operating loss dropped to $16.8, 1.6% of revenues compared to $122.5 million in Q2 2020
Operating cash flows are $157.2 million, up from $100.3 million in Q2 2020.
Cash, cash equivalents, and marketable securities were $2.75 billion as of July 31, 2020.
Guidance for the fiscal year 2021 raised to a range of $3.73 billion to $3.74 billion.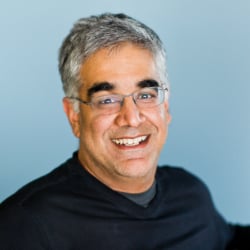 Bhusri commented: "It was a strong quarter despite the environment, with continued demand for our products as more organizations realize how mission-critical cloud-based systems are in supporting their people and businesses through continuous change.
"As we navigate this unique time, we will continue to deliver new solutions that extend the power of Workday to help customers make more informed people and finance decisions, including how to safely return to work. We also are more committed than ever to our culture and core values, prioritizing our employees – and the importance of equality in the workforce – as we look to emerge stronger together with our customers and communities."
During the analyst call, Bhusri and Fernandez called out several notable customer wins and go-lives. Bhusri noted that Workday is seeing traction in the public sector market. It won a 4,000 seat federal government agency during the quarter for both HCM and Financials. It also won a deal in the State of Oklahoma.
In the private sector, significant wins continued. New HCM customers include Air Liquide, IB, German manufacturing leader Thyssenkrupp Group and a Fortune 50 US telecommunications services company.
For its finance solution, it also won a deal at Comerica Bank. Joint solution wins (financials and HCM) included Sharp Healthcare, The Amenity Collective and American Financial Group.
Enterprise Times: What does this mean
Another pure cloud vendor sees strong growth. What is notable was that despite COVID, Workday growth returning to a normal, if not elevated set of figures. Robynne Sisco, CFO Workday noted: "We had really good linearity this quarter. On our earnings call last time, Chano had mentioned that he was starting to see more sales activity in May than we had seen in April. And we saw continued execution throughout the quarter, strong linearity, which added to our top-line beat and good close rates, really strong close rates."
Fernandez added a note of caution saying: "The market remains fluid in the near term, which is also as well reflected on our outlook price. And again, the biggest impact we still see in the verticals that have been hardest hit." (Source of quotes SeekingAlpha.com).
If large firms continue to make a significant number of redundancies, it will hit Workday when the contracts are up for renewal. Users numbers, especially for HCM, will fall significantly. It isn't easy to forecast the impact, though Workday will be keeping a close eye on these figures.