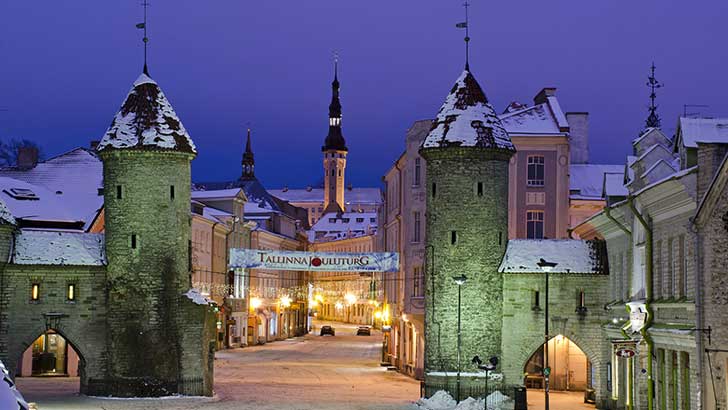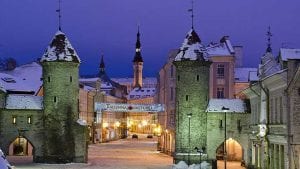 Estonia launched its e-Residency programme in 2014. Since then, it has signed up 13,000 companies who have accumulated a combined turnover of £1.5 billion. For Estonia, the programme has been a success. It has led to a surge in new companies being registered in Estonia, outstripping those registered by Estonians.
According to Ott Vatter, Managing Director of e-Residency, turnover of e-Residents' companies is increasing rapidly. He said: "In 2016, the total turnover of e-Residents' companies based in Estonia totalled £65 million. Last year, it increased more than sevenfold, totalling £480 million."
Vatter continued: "In 2019, e-Residents established a sixth of all new companies created in Estonia. This means that on average, e-residents created 11 companies every day between 2018 and 2019. However, over the first quarter of 2020 that involved COVID-19 outbreak in European Union countries, including Estonia, e-residents created nearly 50% more companies than during the same period in 2019. This demonstrates that location independent company administration is even more relevant in a global crisis situation."
e-Residency delivers tax benefits
One of the major challenges that governments around the world face is working out how to tax big tech companies fairly. The use of shell companies, cross-company invoicing and tax reform stalled at the G20 means big tech companies often pay just a few percentage points in tax.
Estonia addressed this early on and is reaping the benefits. Companies created by e-Residents are expected to pay taxes in Estonia. So far, that appears to be working well. In the last year, the total tax revenue from these companies increased by 32%. Also, those companies are regarded as EU companies.
Post-Brexit, it will be interesting to see how many UK citizens apply for an e-Residency. While it grants them no EU rights, it will allow them to base their companies in Estonia and be seen as EU businesses.
Enterprise Times: What does this mean
When Estonia first launched its e-Residency programme, many people questioned what it would be worth. After all, it doesn't come with any legal right to stay there or travel across the EU. Six years on, and it is delivering tangible benefits. Access to banks and credit cards along with the ability to digitally sign documents that are legally recognised shows its value. The fact that e-Residents can create companies in Estonia that are recognised as EU-based companies is perhaps the most potent attraction here.
All of this has brought an increasing number of tech entrepreneurs and start-ups which is precisely what Estonia wanted. It has helped make it a nexus for new tech businesses and support its economy through tax revenue from those businesses. Given the problems other countries have with taxing tech businesses, Estonia has found a solution that benefits everyone.