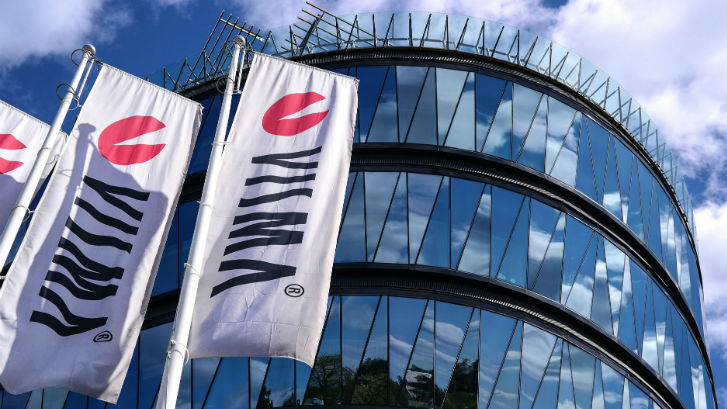 Visma has published its Q1 2020 results. The company continues to grow across the board boosted by the eight acquisitions during the quarter. Those acquisitions include Smartbill in Romania. In the Netherlands, it acquired Circle Software and Onguard. In Denmark, it acquired 1st Web and First Agenda. More recently it acquired Specter and Draftit in Sweden though this was in Q2.
In terms of the actual results:
Revenue was 4,400 million NOK, an increase of 26.9% year over year (US$ 408 million).
EBITDA was 1,147 million NOK, an increase of 26.9% year over year.
Profit before Tax was 306 million NOK, an increase of 46.3% year over year.
Operational cash flow stands at 2,084 million, an increase of 22.2% year over year.
Impressively, revenue was up across the board. Cloud revenues grew by 41% and are now reaching an annualised run rate of NOK 14,200 million. The number of contracts has increased by 26.2% from a year ago. What Visma hasn't separated out though is how much is due to recent acquisitions and how their older businesses are faring.
During this period, a new division structure was implemented, and all divisions showed growth.
Software Nordic & International grew revenue by 21%, to NOK 2,294 million.
Software Benelux grew revenue by 12%, to NOK 616 Million.
Custom Solutions grew revenue by 56%, to NOK 908 million.
Commerce Solutions grew revenue by 40%., to NOK 365 million.
The Software Nordic & International is the biggest division with 52% share of revenues. However, while Custom Solutions is at only 21%, it is growing twice as fast. It has been boosted by Visma Roxit selling its new Rx.Missioncloud solution to several Dutch municipalities and regional authorities.
Looking forward
The COVID-19 pandemic is clearly of concern. Visma believes there is a global recession looming, and it is not alone. However, with less than 1% of revenues now coming from licenses, it believes its SaaS strategy gives it robustness. In the full report it states "Overall, the new work reality with home offices is increasing the demand for SaaS services, automation and efficiency in business processes."
It also noted: "Visma's core product offering is one of mission-critical software towards a well-diversified portfolio with around 1,000,000 customer contracts, ranging from SMBs to government institutions. A significant portion of Visma's revenue is also of recurring or repeatable nature. These factors provide Visma with downside protection in a recession."
It did not, however, estimate the impact of revenues that any recession would have. The impact may be felt by existing clients leading to a reduction in subscription fees after job losses and in time government may also see cuts.
Enterprise Times: What does this mean
This is an impressive set of results from Visma. While it is spending money on acquisitions, it is also growing profits. As it continues to do so, revenues will undoubtedly continue to grow. Additionally, it should start to make some overall G&A cost savings across the group as it consolidates administration and property costs.
It is now in a strong position to continue those acquisitions as some companies may find survival during the recession difficult. Whether the lockdown slows down due diligence by Visma will be interesting to see. Doing due diligence remotely will not be easy, and it will be interesting to see whether it has an impact on the number of acquisitions in the next quarter.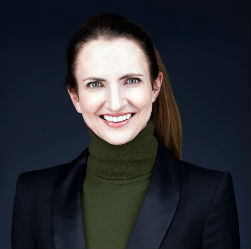 Merete Hverven is officially the new CEO of Visma having assumed the role from Øystein Moan at the end of March. Q2 is her first quarter in charge, and some might say a difficult time to pick up the role during the pandemic. However, Hverven has worked at Visma for over eight years and as a natural successor will have relationships in place to help her steer Visma through the current crisis. How she leads the company over the rest of the year will be interesting to watch.