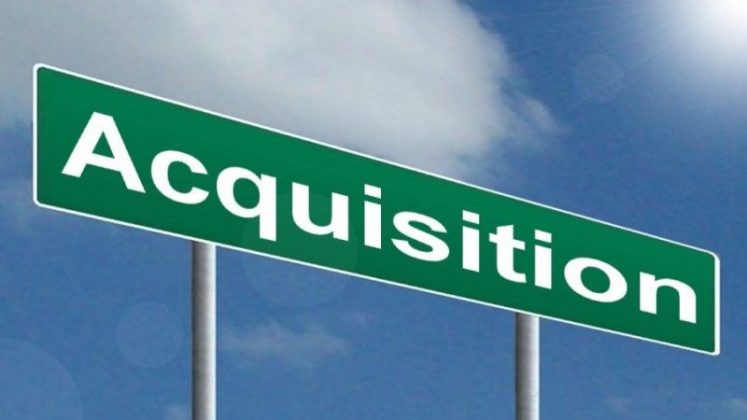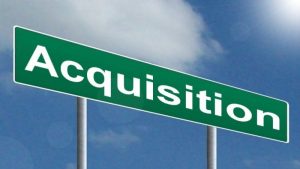 Visma has acquired a majority stake in SmartBill. Founded in 2007, the Romania based company provides finance solutions, including Point of Sale hardware, to small and medium sized businesses in Romania and beyond. Its products include SmartBill Cloud, a SaaS solution and an on-premises software version. SmartBill offers a billing management solution with invoicing, inventory management and accounting. It also provides the software to accountants who wish to utilize it for their clients.
The is not a complete acquisition of SmartBill. A LinkedIn post reveals that the three founders, Ioana Hasan, Radu Hasan, and Mircea Capatină will continue to run the business. Radu Hasan, Co-Founder & Managing Director of SmartBill commented: "The growth and performance of SmartBill during the past few years have been very strong. Visma's experience within various cloud billing and accounting services will benefit SmartBill's customers. With a shared vision of making billing and accounting processes simple and cloud-based, Visma is perfectly suited to support SmartBill in becoming stronger, more reliable and more trusted."
Visma extending reach in to central Europe.
The majority of SmartBill's 65,000 customers are in Romania. This is the first acquisition that Visma has made in the country. It opened a Research and Development office in 2006 in Timisoara and has since added a second location in Sibiu. It now has more than 100 employees in the country. This sees Visma extending its geographical reach significantly with a prominent Romanian software solution. However, whether its other software is language ready for Romania and central Europe is an interesting question.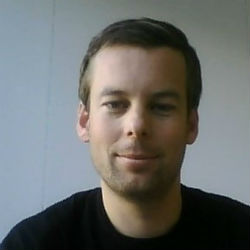 Jostein Håvaldsrud, Product Director, Visma Group commented: "Visma's mission is to help companies and organisations improve productivity and enhance services through digitalisation, integration and automation of business processes. Visma as shareholder will strengthen SmartBill as a provider of cloud business software to Romanian businesses. SmartBill will also expand Visma's cloud SMB footprint in Central Europe. We are now also looking forward to entering the Romanian market, and expect to gain significant traction here over the coming years."
This is an interesting play by Visma. It is one that may see it accelerate its market share in central Europe well before either QuickBooks or Xero think of expanding into those countries. The question is whether this is a step too far for Visma as it looks to grow well beyond its traditional borders. However, it may be able to leverage a first mover advantage.
"Great News" for Smart Bill
For SmartBill it will provide it with the support of a larger company with deeper pockets and a bigger development function in the country. Visma can also offer experience of how to internationalise both the organisation and the software. It will be interesting to see what the roadmap for SmartBill is and how it develops the software.
The existing investors Catalyst Romania, 3TS Capital Partners and Gecad Ventures seem supportive. Marius Ghenea, Managing Partner Catalyst Romania commenting in Wall Street Romania said: "We invested in the excellent entrepreneurial team from SmartBill in 2016 and we are pleased to see that the business has grown more than 5 times since the moment of the investment and that a very big European company, strategic in the field of technology and applications of Software as a Service, has decided to invest in the market leader in Romania, SmartBill!"
Enterprise Times: What does this mean
In recent weeks Visma has made several acquisitions. It acquired Nordics based payments vendor Inyett at the start of December and Netherlands based Onestop Reporting in November. This adds to the six acquisitions it made in its last financial quarter. The acquisition sees it strengthen its operations in Romania. It already had operations there as well as Slovakia and Poland.
What next for Visma? It is buying up companies across Europe and will need to provide a coherent strategy for its products. On March 31st 2020 Merete Hverven will assume the position of CEO and it will be interesting to see what happens with a new leader in charge.
Visma is no longer a small company that competitors can ignore. It will have estimated revenues in 2019 of $1.6 billion (that figure may not include the latest acquisitions). It now has more than 10,000 employees across Europe and Latin America. This acquisition in Romania is an indication that it is buying innovative cloud software vendors in markets that some other ERP vendors have ignored. It will be interesting how quickly it can grow its footprint of all relevant products. Will it also help SmartBill move into other countries?
One interesting challenge for SmartBill is whether it will retain its name. There are several other companies with similar names outside Romania. In having Visma associated with the brand this might help it in countries where those other vendors exist.