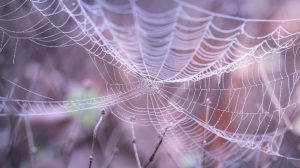 Visma is acquiring 1st Web, a professional services firm based in Denmark. This acquisition will see Visma add strength to its professional services as it continues its growth through acquisition. 1st Web will be subsumed into Co3, a company that Visma bought in 2018. NKP revealed that Visma was looking to use Co3 as an acquisition engine in Denmark earlier this year as it looked to increase presence in the Danish market.
1st Web offers several services which include E-commerce, integration, Product Information management and self service portals. Its customers include EDC, 3, Swarovski and Hotel Chocolat. Tobias Høst, CEO of 1st Web, commented: "We greatly look forward to this new collaboration with Co3, and to be part of the Visma family. We are excited for the new opportunities this will bring for our customers who will benefit from our combined solutions and expertise."
Co3 is also based in Denmark and was acquired by Visma in January 2018. The deal sees approximately 16 employees from 1st Web join approximately 52 (source LinkedIn) employees of Co3. Christian Poulsen, CEO of Co3 noted: "Co3 and 1st Web share a burning passion for helping B2B companies meet their digital growth potential. Through Visma's international reach, and by integrating 1st Web competencies and solutions into Co3, we can help companies in brand new ways in the fight for customers."
Enterprise Times: What does this mean
This the fourth acquisition that Visma has made this year. In January its acquired Circle Software a public sector case management software vendor. In February it acquired Onguard a leading order to cash solution in the Netherlands. Earlier this week it acquired FirstAgenda, an electronic document and records management system also in Denmark.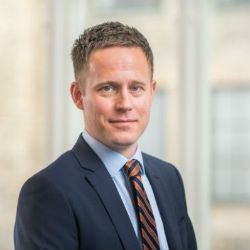 What is different about the 1stWeb acquisition is that this is a solution based organisation rather than a software vendor. Acquiring software vendors, while its gains a customer base does not help create synergies between them. In acquiring professional services organisations they should be able to help cross sell and upsell solutions into target customers.
Lars Berthelsen, Managing Director of Visma Custom Solutions in Denmark commented: "The acquisition of 1st Web will allow Co3 to strengthen and expand its position in the Danish market. Co3 has achieved great growth over the years, and with 1st Web can now offer additional skills and expertise to support the future journey."