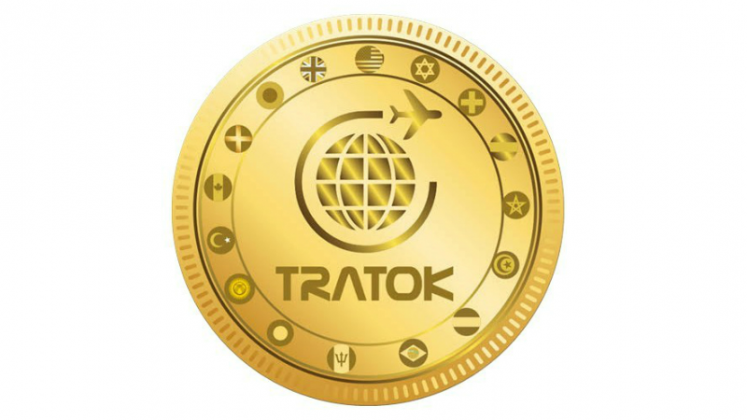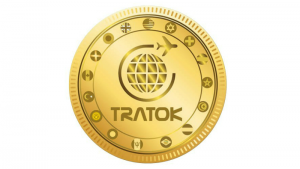 Over the next 18 months, Tratok will be completing the roll-out of Phase 1 of its global hotel network. The property portfolio, in the UAE and in the Eurozone, will range from budget to high-end luxury and include business hotels, boutique hotels, resorts and luxury chains. The objective is that both leisure and business travelers can benefit from economic and lifestyle benefits via bookings made using the Tratok portal and token.
Since the launch of the Tratok application in January 2020, more than 158,000 new users have signed up. The underlying blockchain-powered ecosystem features accommodation, flight and activity booking modules as well as fraud-free reviews and social interaction between travelers.
Phase 1 will see an expansion of the UAE's existing offering up to 50,000 rooms. This is a necessary push in line with Dubai's hosting of the Universal Exposition 2020 at the end of the year. Then Tratok intends to enter the Eurozone, which is the world's top travel and tourism destination. The target number of rooms for the Eurozone is 150,000 rooms.
The problem Tratok seeks to solve
Tratok's targets include:
transaction fees
refunds and funds freezing
middlemen
the time spent making bookings.
If its blockchain-based approach works, by reducing these Tratok believes:
customers will be happier (and save)
there will be more profit for service providers.
The essence of the Tratok analysis lies in optimising the reservation business by:
cost transparency: seeing the full price of a potential booking from the start is the fairest way to display the genuine cost and enable consumers to take informed decision when choosing destinations and services.
eliminating middlemen: with a platform which directly connects consumers and providers to present standardised offerings with transparent fees, transaction costs will reduce. This means lower costs for buyers with greater profits for service providers.
reducing refunds and fund freezing: a simple, one path gateway with minimum and transparent transaction fees and almost instantaneous execution time should ensure that refunds in the future will also be almost instantaneous, with minimal inconvenience, funds freezing and loss of funds.
By using blockchain technology to disrupt the existing, middleman-heavy, travel model, Tratok hopes it can offer significant advantages over existing travel platforms.
Progress
This expansion referenced above (more rooms in the UAE and moving into the Eurozone) is a natural progression from the successful pilot tests conducted in the UAE in late 2019. These proof of concept tests executed as intended:
service providers saw an increase in profit margins of an average of >27%
end customers obtained savings while reporting a more enjoyable travel experience.
The intention is that the user base will expand to 1,000,000 verified users. It targets converting 20% of these to active users of the blockchain-powered platform. If these users experience better service with enhanced value for money, the Tratok Travel portal will reach its initial target of 50,000 bookings/day within its first 24 months of operation.
The Tratok Token
The token, Tratok is an ERC20 compliant usage token based on Ethereum with 5 decimal places, the lowest volume being 0.00001. This takes advantage of Ethereum's 'Greedy Heaviest Observed Subtree' (GHOST) protocol. It allows for faster block creation times without endangering the integrity or security of the blockchain: faster results and safer transactions.
The total supply of Tratok will be 100B tokens. Such a large volume should prevent hoarding and is sufficient to match the value of transactions in the sector.
The initial release of 20B will be followed by a release of 150M tokens every month for 20 months. These tokens will release from a multi-password protected 'Custodian Wallet to ensure gradual but broadly spread adoption.
Enterprise Times: what does this mean
Tratok aims to address shortcomings in the travel and hospitality sector by leveraging blockchain technology to eliminate:
fraud
hidden transaction costs
excessive commissions (especially charged by financial service providers)
an excess of middlemen.
By delivering a transparent marketplace with fast booking times and efficient approaches to amendments and refunds, it hopes to disrupt a complacent industry with too many inefficient participants. The aspiration is clear. The issues are whether it can do this and whether others are already trying the same.
Much will depend on the success of the underlying blockchain technology. Users will not tolerate unresponsive, or non-responsive systems (think of airports with failed check-in systems). Thus far Tratok has not revealed much about its technology underpinnings. Enterprise Times would like to know much more.