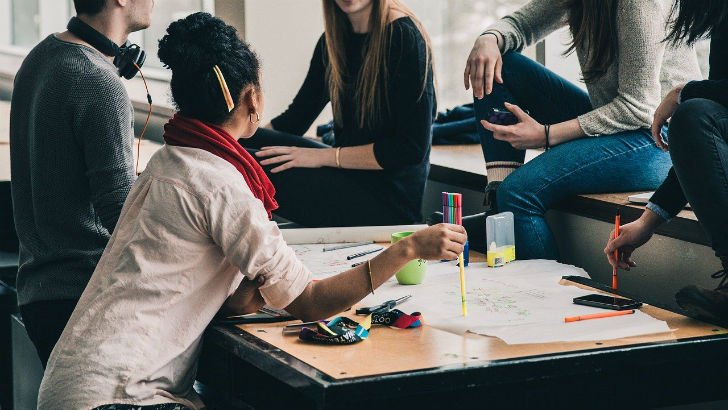 SAP revealed its five key go lives for SuccessFactors in the fourth quarter of 2019. Four of these are headquartered in the DACH region. The sole exception is Chalhoub Group a luxury retail group headquartered in Dubai, UAE. All five organisations went live in recent months with the SAP SuccessFactors Human Experience Management (HXM) Suite.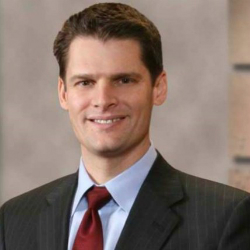 Greg Tomb, president, SAP SuccessFactors commented: "With businesses transforming at a record pace, the ability to grow starts with your people. Experiences that inspire and motivate employees have a direct connection to higher customer satisfaction and better business results. As a result, workplace solutions that drive greater productivity are becoming essential for organizations to meet their business goals and maintain the pace of change."
Who are the five?
Brose Fahrzeugteile SE & Co. KG has 26,000 employees across 64 locations in 24 countries. It designs and manufactures parts for the automotive industry. It is also focused on growth with a new look to its executive management and plans to invest between 1.5 and 2 billion Euros by 2021. SuccessFactors is part of that investment as it looks to grow employee numbers. It recently opened a new campus in Hinjewadi, Pune in India which in time will have 500 staff.
Chalhoub Group, with more than 12,000 people employed across 14 countries in more than 600 stores, the luxury retailer has employed SuccessFactors alongside Qualtrics, the SAP engagement platform. In combination it will expect to not only improve processes but measure their success and then adjust them to continuously improve their employee satisfaction and engagement.
Klosterfrau Healthcare Group has 1,700 employees across 40 countries. Headquartered in Cologne Germany the company supplies over 200 pharmaceutical products across Europe. It needed to replace legacy systems. The company has not just invested in SAP SuccessFactors HXM Suite with the SAP SuccessFactors Employee Central Payroll, it is also deploying S/4HANA. The S/4HANA solution is replacing three legacy ERP solutions. In combination, this will mean that all its enterprise data both ERP and HCM will reside in SAP HANA. This will enhance the reporting and analytics insights it is able to draw once the project is fully complete.
Landesbank Baden-Württemberg (LBBW) has over 10,000 employees across 160 locations in Germany and has a presence in 18 locations across the world. It operates as a midsized bank serving companies, retailers, institutional customers and savings banks. It selected and has now deployed SAP SuccessFactors HXM Suite to improve the employee experience. In turn, this should improve employee experience and enable them to deliver better customer services.
RHI Magnesita, is a global leader in refactories, these are products that are used in processes often in excess of 1,200⁰C. It has more than 14,000 employees with 80 nationalities represented. It ships products to more than 100 countries. The company selected SAP SuccessFactors over Workday to deliver its global HR strategy.
Enterprise Times: What does this mean
While these are significant wins for SAP, four of them are sizable deals and one of them was won against Workday. However they are all in EMEA and four are in the DACH region. SuccessFactors needs to demonstrate that it is capable of winning more frequently against Workday and Oracle in other territories. Otherwise it is potentially losing market share to those other two companies. None of the companies mentioned were headquartered in the Americas or APAC, both territories it operates in. Will it announce wins or implementations in those territories in the next quarter?