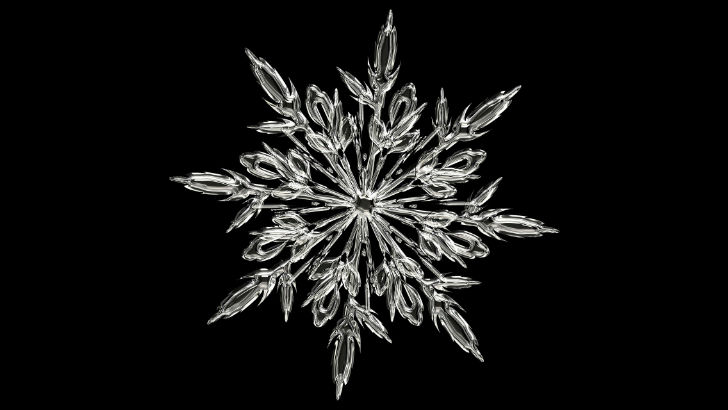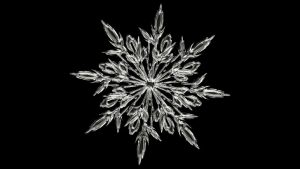 Infor is to partner with Snowflake, bringing together its data analytics platform Birst with the cloud data platform. Importantly, both solutions run natively on the AWS platform. This speeds processing between Snowflake and Birst.
Kevin Miller, Snowflake vice president of systems integrators commented: "We are excited about our partnership with Infor. With this integration, customers can now take advantage of Birst's Networked BI automation and intelligence within Snowflake. This will allow customers an optimized experience while eliminating unnecessary data movement."
What does the integration mean for customers
Mona Patel, director, product strategy at Birst explains the relationship in more detail in a blog. Joint customers are now able to automate the creation of data warehouses in Snowflake using Birst Automatic Data Refinement (ADR). This leverages the new real time connector which is the key component of the new partnership.
In fact Snowflake and Birst have worked together for some time with some existing joint customers including Crossmark and DJO Global. Birst enables companies to create, manage and securely administrate the data held within Snowflake. The Birst platform avoids the necessity of purchasing separate solutions to clean the data providing the ELT/ETL (extract, load & transform, and extract, transform & load) , data modeling, data preparation and analytics tools.
Kim Davis, Infor vice president of BI & analytics partnerships, said: "Our joint customers will benefit from the speed, scalability, and cost-effectiveness of Snowflake's zero-management, cloud-built data warehouse. Through this partnership, users can perform all ELT transformations and data warehouse automation within the Snowflake database."
What does the future hold?
Patel asked this very question of Bhargav Addala, VP of Product Management, Infor. He replied: "ADR on Snowflake will be the complete realization of Birst for Snowflake's value. The agile and rapid data refinement philosophy of ADR can be leveraged to instantiate and maintain the cloud data warehouse, which in turn will provide a rapid way to build a true, flexible semantic layer on Snowflake. Further, Birst's advanced performance optimizations, such as Aggregates and Caching, can then be layered on Snowflake's world-class database loading and querying performance envelope to create a complete end-to-end cloud solution for data connectivity, refinement, storage, querying and visualization."
Enterprise Times What does this mean
This partnership enables companies to leverage a best in class cloud data storage alongside a best in class analytics solution separating storage from compute. With the close proximity within the AWS infrastructure it means that latency is removed as an issue.
It is recognition that some customers will not want to leverage the Infor Data Lake announced by Infor at Inforum. This open attitude demonstrates that it understands that companies want choice and often have a hybrid IT strategy. It means that customers of Infor EAM can combine enterprise data in Snowflake with EAM data held with Infor Data Lake. They can then use Birst to analyse the data held in both effectively and quickly.