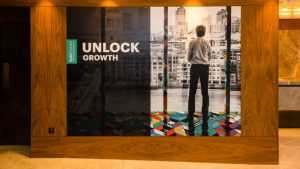 Is Brexit just around the corner or not? Regardless, Enterprise Times wanted to ask Craig Sullivan, Senior Vice President of Enterprise and International Products what NetSuite is doing to prepare for it. Sullivan has a deep experience of internationalising the NetSuite software. He is the individual who would know what the impact might be.
Sullivan explains NetSuite's approach to changes in compliance including major changes such as Making Tax Digital. He details some of the major changes that will impact European organisations in the event of the UK leaving the EU. Top of his mind are the changes to import and export. He notes that the burden of Intrastat may actually be lessened by Brexit. Although companies with subsidiaries in the EU will still need to carry out reporting.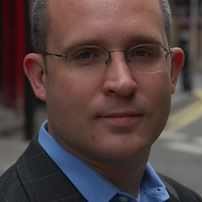 NetSuite recently announced the Supply Chain Tower, Sullivan explains how this will help with visibility and control on the procurement side. He also mentions an equivalent product in the works for distribution visibility and control. This is important. Companies need to ensure that they understand the impact on deliveries to their customers. Changing trade agreements may bring delays and business will need to keep customers informed of delays.
The wider picture for Brexit
He goes on to explain how organisations need an awareness of the economics of doing business in the future with new regulations, both inside or outside the EU. This is not just about software but about organisational structure. Should companies set up subsidiaries in other countries? The new regulations may make this a better approach.
Businesses outside the EU also need to consider the impact on their trade with UK businesses and vice versa post Brexit. Regardless, Sullivan believes that it will be in everyone's best interests to solve these issues as quickly as possible.
To hear what else Sullivan had to say, listen to the podcast.
Where can I get it?
obtain it, for Android devices from play.google.com/music/podcasts
use the Enterprise Times page on Stitcher
use the Enterprise Times page on Podchaser
listen to the Enterprise Times channel on Soundcloud
listen to the podcast (below) or download the podcast to your local device and then listen there