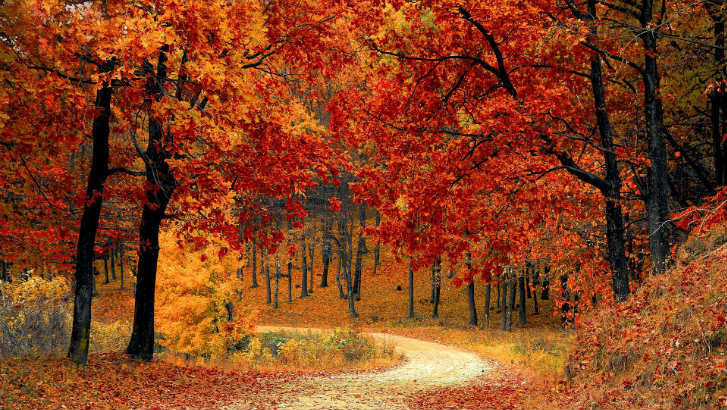 Krow Software has announced Fall 19, the latest release of its PSA solution on the Salesforce platform. The update includes a new integration to Expensify. It also has a number of updates such as its Xero integration, task management and capacity planning functionality. However, it still needs to update its AppExchange entry.
Integrations
The new integration to Expensify enables expense items raised in the expense management solution to transfer to Krow PSA in real time. This includes data such as project code and taxes. It also supports multi-currency expenses. This enables professional service organisations using Krow to recharge expenses faster and improve cash flow. It also enables managers to better track actual versus budgeted spend.
Krow has also enhanced the integration to Xero. User can now create vendor bills from approved expenses in Krow. David Vanheukelom, CEO Krow Software clarified this saying: "Expenses that are reimbursable to employees (or vendors e.g. consultants) will create a bill in Xero."
Service organisations can seamlessly manage vendor partnerships and billing with Krow and Xero.
Task  Management
Changes to task management will improve life for project managers and reduce errors. For example, it has introduced task constraints within projects. The options include:
"As Soon As Possible",
"Start No Later Than",
"Start No Earlier Than",
"Must Start On",
"Must Finish On",
"Finish No Later Than",
"Finish No Earlier Than".
Resource managers can now better allocate staff to tasks and ensure that key tasks are completed in a timely manner, in preference to tasks that are less urgent. It may also stop the cherry picking of tasks. This should help ensure that complex projects with contingent tasks are completed to time.
Krow has also added more granularity for task scheduling. Consultants can be allocated to complete tasks at specific times in a day. For media agencies that require consultants to work on multiple projects during the week, it should give greater flexibility for work loads. It is unlikely that every services organisation will adopt this new feature as it will also bring an added level of complexity to task scheduling. However, in specific circumstances it will be very useful.
Capacity planning and UX
Krow has introduced a new capacity planning feature. This enables the tracking and reporting of the supply and demand of resources, for both existing and future projects. Consultants can be allocated either as hard booked or soft booked, delivering a more flexible view for resource managers. The new feature allows for specific projects and/or resources to be included or excluded from the reports. This helps with scenario planning and can indicate the impact of an employee leaving or having a long term illness. It enables organisations to better manage their existing resources and plan for the future.
Krow has also improved the UX with new Lightning Experience page layouts. There are also improvements to exchange rate management and a new Gantt "Today" market. It has also delivered improvements to project templates and some minor timesheet feature enhancements.
Enterprise Times: What does this mean
This update has some interesting enhancements that many customers will embrace. In addition, the enhancements to the Xero integration and the new integration to Expensify will be well received. The ability to collect and invoice billable expense quickly can significantly improve the cash flow of organisations. The integration will help streamline that process and reduce the administration task of the finance team from matching projects to expenses.
This is likely the last update prior to Dreamforce in November. It will be interesting to see what presence Krow Software has at the Salesforce convention.