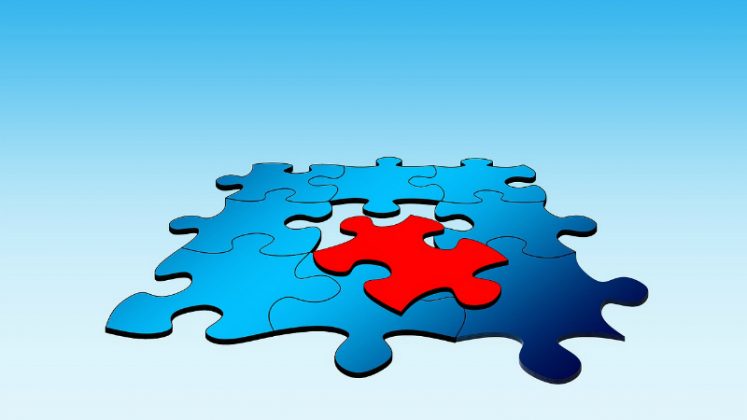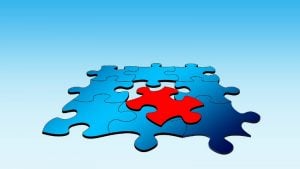 HarmonyPSA has announced an integration to Expensify, a leading expense management platform. This is the latest extension the company has added to the product. Last month it added a ticketing integration with Continuum. This latest integration enables customers using Expensify and HarmonyPSA to categorise and import expenses data direct into Harmony. This ensures more accurate reporting of profitability against projects and customers and enables HarmonyPSA to reimburse employees faster.
This does not however, appear to be a direct API integration or a two-way integration that other PSA vendors support. Instead users can export expenses from Expensify in a HarmonyPSA compatible format. Administrators are then able to import the data into HarmonyPSA where users can add customer and project names. Expense receipts are then available for use in customer invoices. Using the Expensify export feature users can:
Log expenses into Expensify, either manually or via a link to your credit card provider.
Export those expenses to a file using a custom Harmony export format.
Import the file into Harmony where you can enrich the information with customer and project name, and match those against existing expenses in Harmony if required.
When importing the expenses into Harmony, the receipt for the expense if extracted from Expensify and attached to the Harmony expense for display on customer invoicing.
Distance claims can be imported as well as value type claims.
Harmony can import the Billable Flag, the Reimbursable Flag, Credit Card information and Tax information.
Why Expensify?
While HarmonyPSA does support expense management functionality, the Expensify platform has more features. Expensify extended features include:
One-Click Receipt Scanning.
Company Card Reconciliation.
Automatic Approval Workflows.
It also supports automatic accounting sync to applications such as QuickBooks, FinancialForce, Xero, Sage Intacct, Oracle NetSuite and Xero. HarmonyPSA is not currently listed as an integration on the Expensify site though. Once an API integration is supported this will allow bidirectional data transfer between the two solutions.
However, Expensify does provide a comprehensive addition to HarmonyPSA. Timothy Jahn, Partner Development Director at acmeo GmbH, a HarmonyPSA reseller partner in DACH commented: "Expensify is an excellent on-the-go addition to HarmonyPSA's other expensing options, because it removes the guesswork, hassle and resources typically required for handling work-related expenses. Harmony very strategically incorporates each new integration, making it one of the most forward- thinking and customer-focused PSA software providers in the market." 
Enterprise Times: What does this mean
This appears to be the first step of a deeper integration to Expensify. Unlike ConnectWise which supports its integration through integration platform as a service vendor Tray.IO. HarmonyPSA has chosen a different route. The decision to start that integration process is not a surprise. Expensify is placed in the leader quadrant in the G2 Grid for Expense Management.
Steve Duckworth, CEO of Harmony Business Systems commented: "There are a growing number of companies that rely on Expensify for expense management, so in addition to the expense handling features already available in Harmony PSA, we've now made our Expensify-using customers' lives even easier. As the number of our customers using large field worker teams increases, our integration with Expensify, which has a well-earned reputation as a great way to track, enter and get expense reimbursement, makes Harmony PSA an even more obvious choice."
HarmonyPSA appears to be executing on a strategy to increase the number of technology partnerships to extend the functionality of its software. This is a sound approach as it will enable it to develop functionality specific to its target market and leverage the extended functionality of specialist products such as Expensify.