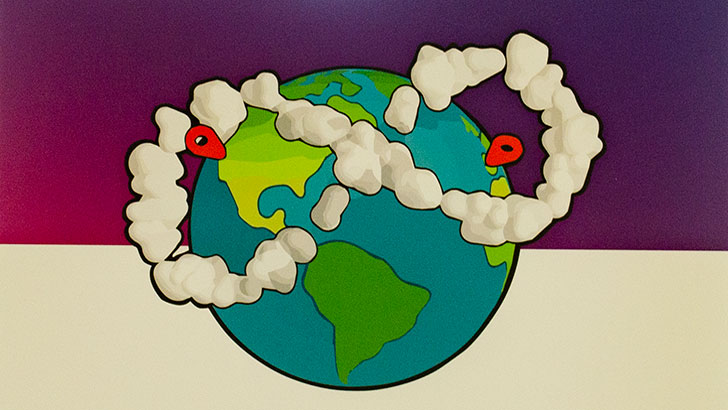 As Jenkins turns 15, Enterprise Times caught up with Sacha Labourey, CEO, Cloudbees at Jenkins World / DevOps World to talk about the companies latest announcements and spreading DevOps outside of IT. Cloudbees manages Jenkins and has built it into one of the largest open source DevOps products available. It has also been on the acquisition trail as it looks to expand DevOps across the enterprise.
One of the key announcements for this year is Software Delivery Management (SDM). Labourey said: "You wouldn't find a company doing sales and marketing without a CRM or without an ERP to do accounting." Both of these are core business software solutions that organisations rely on. The problem, as Labourey sees it for IT, is that despite the business relying on it, software delivery is not yet seen as a core business process. This is where SDM comes in. Labourey talks more about this in the podcast.
One of the drivers that may widen the scope of DevOps across the organisation is the growth in low-code and no-code use. These technologies are being adopted as employers see benefits in having all employees write code. It is not a strategy that is without risks. Security, coherency in the development model and data protection are just three issues. We asked Labourey if SDM could help in this instance. Interestingly, he doesn't see SDM as being the solution. Instead, he sees the initial adopters of SDM as being those organisations already moving along the DevOps maturity curve and needing a tool to take them further.
To hear more of what Labourey had to say listen to the podcast.
Where can I get it?
obtain it, for Android devices from play.google.com/music/podcasts
use the Enterprise Times page on Stitcher
use the Enterprise Times page on Podchaser
listen to the Enterprise Times channel on Soundcloud
listen to the podcast (below) or download the podcast to your local device and then listen there