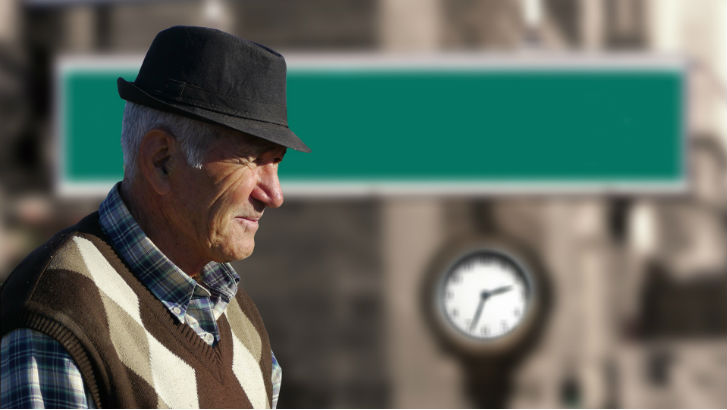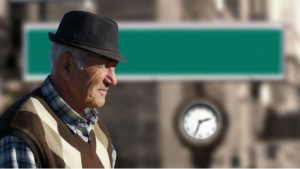 ADP Retirement Services has launched new health dashboard to help companies gain an understanding of their employees future financial well being. The dashboard is targeted at VPs, CFOs, financial advisors, benefits managers, and payroll managers. It aims to help them better understand the health of the retirement plans for their workforce. The dashboard allows them to analyse the planed progress against key indicators. This will enable them to determine whether the plan is on track, or if they need to take actions to improve it.
This is becoming increasingly important. Bloomberg published an article that argued men were retiring later because of the changes in the social security made in the 1960s. The earliest age by which men were collecting benefits was 62. Between 1997 and 2017 the percentage collecting those benefits dropped from 62% to 34%. This makes it more important for organisations to ensure the financial wellbeing of their employees after retirement. In fact, it is a differentiator of employment. ADP found that 79% of employees want to work for an employer that cares about their financial wellness, in the recent Evolution of Pay study.
Met Lifes 17th study into employee benefits, found that 3 of employees' top 5 financial concerns directly relate to retirement. Seventy two percent are concerned about the affordability of healthcare in retirement for example. The report also found that "3 in 4 employers say that having a company-sponsored retirement plan increases employee loyalty."
In its 15th study it found that seventy-two percent of today's workforce considers retirement plans a "must have" benefit. The latest research asked a slightly different question, but saw less than 10% of employees seeing it as not needed. The new dashboard aims to ensure that employers are putting the right plans in place for their employees.
Data driven retirement planning
The dashboard uses a proprietary plan health scoring methodology. It then uses this to compare an organisations plan against industry benchmarks. This means that employers can ensure their plans are competitive in the market. Where millennial's are less concerned about pensions and retirement, the older generations, whose talents are still much in demand, will want to know that their financial well being is being looked after. In the future, this kind of tool will be expected as the current younger generations start to consider retirement planning.
Kristin Andreski, Senior Vice President and General Manager, Retirement Services at ADP commented: "Based on research we commissioned to better understand employee retirement preparations and outlook in January, retirement readiness remains a significant challenge, with nearly half of employees saving less than $5,000 annually. With this offering, we seek to provide our customers with a holistic solution that helps plan sponsors be more proactive and strategic in their roles. It is a real-time solution that helps them go beyond basic reporting, understand the bigger picture, while providing more precise guidance towards retirement plan health."
Enterprise Times: What does this mean
Data driven decision making is becoming the norm for every element of corporate decision making. Retirement planning should be no exception to this. ADP have invested in delivering a dashboard to assist companies in giving a surety to their employees. What one might expect next is the application of AI, or at least augmented intelligence. This would help corporate leaders understand their next best actions.
What also isn't clear from the press release and collateral on the ADP site, is how this information is communicated to employees. ADP Retirement services offers several services for companies looking to address the needs of its employees looking towards retirement. This is a challenge faced by companies across the globe. While the ADP offering appears to be US centric it may also be applicable in a wider scope.