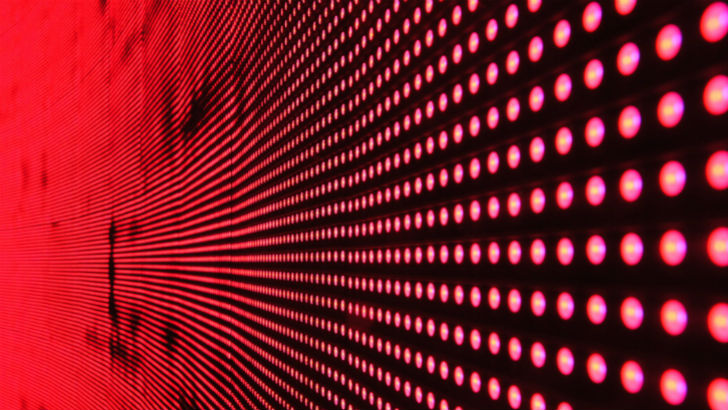 Rimini Street has continued its aggressive penetration of the ERP maintenance market. Its latest customer is Seoul Semiconductor who is moving its support of SAP ECC 6.0 to Rimini Street support. The move reduces its maintenance fees by 50% and has also prolonged the life of SAP ECC 6.0. Seoul Semiconductor develops and researches LED technology. The news comes after Rimini Street also won deals at Hyundai-Kia (Oracle) and iMarketKorea (SAP).
SAP has a planned end date for mainstream maintenance support for ECC 6.0 of 2025. This is only "planned" and only "mainstream support" though. SAP still reserves the right to extend that date, which is only six years away. It is a fine balancing act for SAP. It needs to continue support for the product so as not to cannibalise its revenues too much. Setting an end date means that it helps to nudge customers towards the cloud replacements of ECC 6.0, SAP S/4HANA. However, the down side is that it is shedding customers to companies like Rimini Street, Support Revolution and Spinnaker.
Did SAP prompt the change?
The announcement of 2025 seems to have triggered the decision at Seoul Semiconductor to review its ERP strategy. It already knew that it did not want to replace its ERP solution before 2025. It decided to consider third party support companies to investigate whether it could reduce the ERP cost burden. After a full review it selected Rimini Street. This would reduce reliance on SAP and free up budgets for future technology transformation projects.
Since the change Seoul Semiconductor has found the personalised approach of Rimini Street refreshing. A dedicated senior engineer and an SLA that includes a 15 minute response to SLA's has made a significant difference. Improvements delivered with a considerable reduction in cost.
Myung-Gi Hong, vice president, Management Innovation, Seoul Semiconductor commented: "In this competitive environment, our IT policy is to break away from vendor dependencies, lead and invest in digital transformation, and strengthen our technical skills. Rimini Street is a strong and reliable partner who helps us achieve our goals, and who we plan to maintain a long-term relationship with.
"CIOs and IT leaders are tasked with supporting their organization's growth strategy as well as improving efficiency and investing in digital transformation while at the same time reducing their IT expenditure. As a percentage of our overall IT budget, the maintenance and other associated costs to run our SAP system were too high. Additionally, the services we received from SAP were limited compared to the costs and we were not even getting support for our customizations/add ons, resulting in a very low ROI. So after detailed analysis and consideration of options, we decided to switch to Rimini Street for support of our SAP ECC 6.0 system."  
Enterprise Times : What does this mean
Rimini Street continues to see success in Korea. It is winning some considerable contracts from both Oracle and SAP. For both vendors it is that balancing act of maintaining revenues, persuading companies to migrate to cloud-based ERP solutions and not losing those revenues to third party companies. There is no easy solution. If the drip of revenue losses changes to a flood then SAP may need to reconsider its strategy. As Rimini Street grows in Korea it might be able to open those floodgates. It is certainly hoping to do so.
Hyungwook "Kevin" Kim, country manager, South Korea, Rimini Street commented: "CIOs are faced with the challenge of reducing total IT expenditure while simultaneously investing in business transformation projects to help their organizations achieve competitive advantages and grow. By switching to Rimini Street, Seoul Semiconductor can now focus additional budget, resources and time on new innovation and transformation initiatives."
Kim is hoping that other CIO's take heed and follow Seoul Semiconductor to his door.