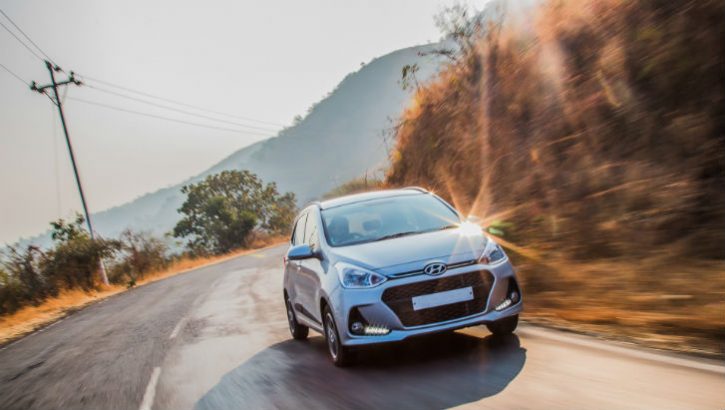 Hyundai-Kia has chosen Rimini Street to support its Oracle database environment. The move comes as Hyundai-Kia looks to reduce the costs of database management for its ERP and other solutions. Historically it has used Oracle to manage its database. However, Rimini Street offered a compelling cost savings scenario that it could then reinvest in a new technology roadmap.
Not a knee jerk reaction
Hyundai-Kia did not enter into this deal lightly. It carried out a time consuming due diligence process as it wanted to both reduce costs and increase the quality of its support. It finally selected and contracted with Rimini Street.
Mr Lee Beom Tae, Head of Hyundai-Kia's Cloud Infrastructure Team said: "Rimini Street has been demonstrating its competitiveness by offering robust and responsive database support along with cost saving benefits. On the basis of the partnership that has begun with Rimini Street, we will work to actively push forward innovation and offer greater value to our customers."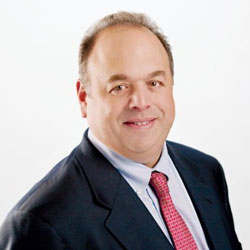 Rimini Street has continued to nibble away at Oracle revenues in Korea. Earlier this year, EC21 selected Rimini Street to manage its Oracle database. It will not be the last company to do so. Seth A Ravin, CEO and chairman of the board, Rimini Street commented: "We are pleased to welcome Hyundai-Kia Motors to our fast-growing Rimini Street family of global and Korean clients, and we look forward to working together in the years ahead as their trusted partner for mission-critical software support.
"Hyundai has achieved its strategic objectives with a switch to Rimini Street support. They are now saving significant costs, getting more robust and responsive service, avoiding costly updates, and able to re-invest the financial, labor and time savings in technology innovation and other initiatives that create competitive advantage to support growth."
Not all doom and gloom for Oracle
Oracle has had a tough time in Korea recently. It has lost customers to Rimini Street, seen its CEO, Kim Hyung-Rae resign in March, and dealt with a historical tax dispute. However, Oracle can celebrate some positive news in the country at last. Tom Song was appointed Regional Manager Director and Vice President, Korea in June. A couple of weeks ago it announced the official launch of its new data centre region in Korea. It also opened its first data centre in Seoul.
Tom Song, president, Oracle Korea commented. "Oracle has been a trusted partner in managing mission critical business data for a number of key domestic companies. From this Seoul region point of view, we will provide consistent high performance, service level, and cost efficiency to enterprise customers. In the future, Oracle will continue to make a positive contribution to helping domestic companies meet their needs for a journey into a data-centric cloud application environment and achieve true innovation."
Key to Oracle's cloud efforts is the autonomous database. Oracle has already had discussions with more than 200 companies in Korea as they look to move to a platform that eliminates much of the pain of database support entirely.
This is just a beginning. It is also planning on opening a second data centre within the next year to meet the demand of the fast growing appetite for cloud. Oracle already has more than 100 customers for its data centre including: KEB Hana Bank, SK Store, T'wayAir, Chosun University, and Artbox.
Enterprise Times: What does this mean
Rimini Street continues to nibble away at Oracle legacy revenues. However, Oracle has finally launched its locally hosted cloud solutions offering to the South Korean market. This should allow it to rapidly increase its revenues from sales of cloud solutions. This is not just about the Oracle autonomous database. It will include its wider software portfolio, notably Oracle NetSuite. NetSuite has already had success in South Korea, for example at SOCAR.
What is important for Rimini Street is the brand recognition that this deal will bring it in the Korean market. As it looks to expand its footprint in the country it should help accelerate it. The challenge for for Song is ensuring that the growth of cloud revenues outstrips the fall in maintenance revenues over the next few years.
Why did Hyundai-Kia moved support to Rimini Street rather than migrate to the autonomous database? Market Screener reported that Hyundai has already made the decision to migrate its ERP solution to SAP by 2026. Adopting the SAP S/4HANA solution one assumes. This means that it was looking to support its Oracle database as it moved towards end of life.