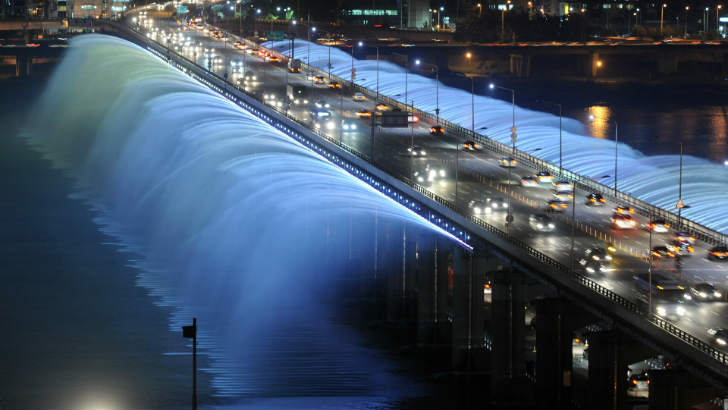 Another South Korean firm has switched support vendor to Rimini Street for its SAP ERP solution. iMarketKorea is a subsidiary of Samsung and a global industrial e-commerce company. It has switched from SAP to Rimini Street to reduce costs and improve the quality of its external support. It first installed SAP ECC in 2012 and like others has currently no intention of making the move to SAP S/4HANA
In making the move iMarketKorea leveraged similar benefits to many other companies making the switch. It reduced its annual support fees by around 50%. Rimini Street has also guaranteed to support the SAP installation for the next 15 years. It is also able to actively improve the deployment of its SAP ECC solution as it leverages the expertise that Rimini Street has on the ERP solution.
Benefits for Rimini Street and iMarketKorea
This benefit works both ways. For Rimini Street it moves the installation towards a best practise and simpler to maintain solution. For iMarketKorea it brings levels of efficiencies to the internal systems that they have not had before.
More important though is the freeing up of internal IT resources to focus on the more strategic projects at the B2B ecommerce platform company.
Jo Young-wook, team manager at iMarketKorea commented: "CIOs and IT leaders in Korea are tasked with supporting their organization's growth strategies, improving efficiency and developing and implementing digital transformation strategies, while at the same time reducing their overall IT costs, and at iMarketKorea it is no different.
"Our decision to move to Rimini Street has not only allowed us to substantially reduce our annual maintenance costs – which ranked high in our overall IT spending – but we have also been provided a path forward for reinvesting these savings of time, money and resources into our digital transformation planning and implementation."
Enterprise Times: What does this mean
Rimini Street is gaining traction quickly in South Korea. iMarketKorea joins EC21 in moving its support function to the global software support organisation. Hyung-wook "Kevin" Kim, Korea country manager, Rimini Street stated: "CIOs face the challenge of reducing overall IT costs while simultaneously investing their budgets in innovative IT projects for the growth of the organization."
As Rimini Street grows, both in number of customers and capability, the revenues at both SAP and Oracle are shrinking. This should be a lucrative market for them both. There is, however, little sign of them changing their stance in the sector.
Will SAP further extend support for ECC? Possibly, but even if they do many companies will want a surety of support beyond whatever date that they pick. In the mean time Rimini Street continues to grow.