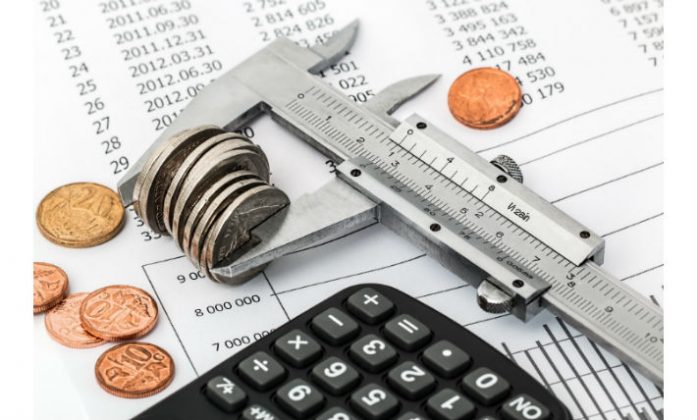 IDU, the South African based financial budgeting and reporting solution provider has announced a partnership with Sage Intacct. Its solution, idu-Concept is now certified and listed on the Sage Intacct Marketplace. It is only available at the moment in the Americas for customers. It will be interesting to see whether IDU extend its availability into Australia and the UK when Sage Intacct launches later this year. IDU may also hope to see Sage Intacct launch on the South African market where it has its greatest presence.
Another budgeting solution
idu-Concept automates the budgeting and reporting process organisation. The Sage Intacct integration is a cloud based solution that provides several key benefits:
API integration enables the scheduled and automated importing of data from Sage Intacct
Eliminates spreadsheets from the budgeting process providing a user friendly interface to enter, view and consolidate budgeting information.
Support for multiple budget types including: Itemised budgeting depreciation budgeting, Grade and employee budgeting, activity based budgeting, project based budgeting
Support for percentage based and dynamic reallocations and departmental transfer budgets
For Sage Intacct this adds another leading budgeting option for its customers to the marketplace. idu-Concept  was recently placed as a leader in the G2 Grid for Budgeting and Forecasting. It is not the only solution listed on the marketplace though. Others include: Adaptive Insights, Vena and Host Analytics.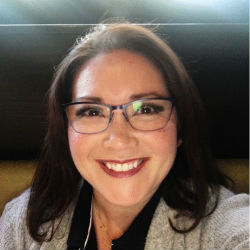 Sage Intacct also launched its own solution, Sage Intacct Budgeting and Planning solution last year following the acquisition of Budgeta. The company is now delivering greater choice for its customers.
Eileen Wiens, vice-president of business development, Sage Intacct commented: "We've built a thriving partner community and marketplace, with solutions that help companies extend the value of Sage Intacct. Our customers choose Sage Intacct to drive efficiencies across their financial processes, and by automating their budgeting, forecasting and reporting with this integrated solution, IDU helps them further this goal."
Enterprise Times: What does this mean?
With this announcement and certification IDU is attempting to increase its presence in the Americas. The integration with Sage Intacct is a good first step. On its website, IDU says that it also integrates with "most ERP solutions", naming Pastel, SAP, VIP and PeopleSoft, Surprisingly though it does not yet have an entry on the NetSuite Suiteapp marketplace.
Where this announcement becomes interesting is when Sage Intacct delivers the localisation for South Africa. Although it has not yet announced it, this it is surely one of the first countries that it will launch into with the help of Sage.
IDU also offers several other solutions and there is no indication that it will also integrate these to Sage Intacct. Though it would make send to do so. They include an Asset management module and IDU Cloud its CPM product.