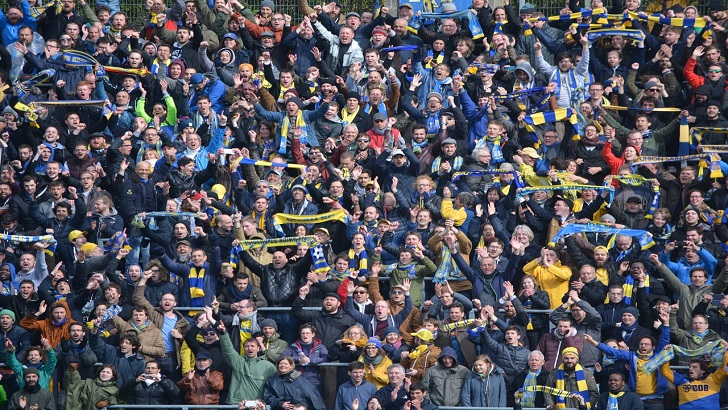 SAP co-founder and board member Hasso Plattner provided the final keynote speech at the Sapphire Now event in Orlando, Florida. Plattner proclaimed SAP HANA as the "foundation of the Intelligent Enterprise." He proudly noted its success: "50,000 customer licenses, 72 terabytes on the largest customer on scale-out. One hundred million transactions processed daily for a single customer, and 48 terabytes for the largest customer on single node."
As successful as SAP HANA has become, Plattner was excited to unveil the next stage of its growth. The newly announced SAP HANA Cloud Services. "SAP HANA is too good a database just to lock it inside enterprise applications," he said. Noting the explosive growth in data from many sources, in particular customer relationship management (CRM).
Fast, Flexible, Simple
Gerrit Kazmaier, senior vice president of SAP HANA and Analytics, joined Plattner on stage at Sapphire Now. He discussed how the combination of the in-memory technology of SAP HANA with data virtualisation results in simplicity for consumers. Kazmaier says the platform provides flexibility for data management.
Kazmaier noted, "With SAP HANA at the core, the new solution will be built on the fastest in-memory computing engine. By making this engine elastic, it will be possible to scale out indefinitely. This enables customers to add more resources as they require — and reduce them when they don't need them anymore. Building on technologies such as SAP IQ, SAP HANA Cloud Services also will also offer an SQL data lake as a storage layer at minimum cost."
The company says this service offering will make the power of SAP HANA available to organisations of any size. "There is somehow this conception that SAP HANA is only for large enterprises and complex scenarios. By making it low TCO, delivered as a service, everyone can start immediately with their SAP HANA journey," said Kazmaier.
SAP HANA for Everyone
Continuing the "SAP HANA for everyone" theme, Platter and Kazmaier also unveiled SAP Data Warehouse Cloud. The first solution planned to be built with SAP HANA Cloud Services.
"This is the newest and coolest service in data management in my opinion," said Kazmaier. "We had one key principle in mind: design it for simplicity.  As a result, it goes beyond IT professionals working in a data warehouse. It goes to anyone in a business who wants to work with data," he added.
Cloud Development, On-Premise Benefits
Although the focus was on cloud offerings, Plattner and Kazmaier were quick to address concerns of on-premise SAP HANA customers. They noted businesses will benefit from development efforts on the cloud platform and the ability to add capacity as needed.
"We move in the cloud much faster than anywhere else. Future development's is taking place in the cloud first," said Plattner. "What we learn in the cloud we will bring back to on prem. We don't forget that our business is still to a large extent on prem."
Plattner paid homage to the last year's decision to purchase Qualtrics, the experience management software provider. He reminisced about the early SAP years. Customer experience data was then gathered by sitting with clients for months to learn and solve their pain points. Plattner encouraged customers to provide feedback on the company's products to guide future updates.
Enterprise Times: What this means for business?
Has SAP gently shifted its business strategy? The company's reputation and philosophy has generally been aligned to large enterprises or complex solutions. However, senior vice president, Gerrit Kazmaier essentially said it will make the power of SAP HANA readily available to organisations of any size. Is SAP now looking to attract medium sized businesses to its service offering?
SAP Data Warehouse Cloud unites heterogeneous data in one solution allowing businesses to quickly access their entire data landscape. This can be undertaken with a pay-as-you-go flexible pricing model based on consumption. As a result, this makes the service far more affordable for medium sized business. Such businesses are more likely to be conscious of the revenue streams and return-on-investments, then larger enterprise businesses.