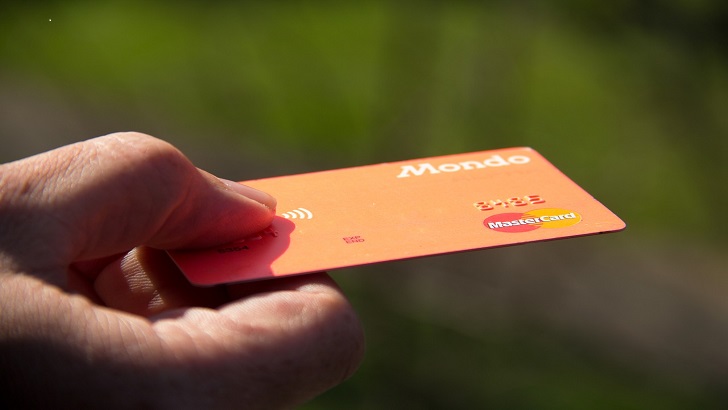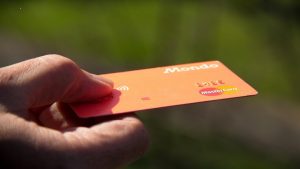 Shopify has launched new retail devices to support the in-store experience. The devices in the new hardware collection include Shopify Tap & Chip Reader, Dock, and Retail Stand. Shopify says the new retail hardware is designed from the ground up with merchants and customers in mind. The company expects the new hardware collection to deliver an unmatched shopping experience.
Shopify's Tap & Chip Reader combines the payment needs of businesses in a sleek new design. Created by the company to enhance the style, feel, and make it intuitive for customers. In-store shoppers can pay quickly and securely, by tapping their payment-enabled phone or inserting their debit or credit card. With millions of contactless cards being issued to customers this year, the Reader helps merchants prepare for this shift to tap-enabled payments. The Tap & Chip Reader also connects to Shopify POS, the company's proven software for selling in person. The software offers multi-channel inventory management, secure payments, and a consolidated backend that connects directly with your online store.
New accessories
Along with the Tap & Chip Reader, Shopify launched two new accessories that transform the retail countertop experience. The Tap & Chip Reader Dock is designed to hold and charge the Reader, keeping the checkout area clutter-free and powered up. Retailers can connect the Reader with the Dock for a traditional countertop checkout. Alternatively, it can easily be detached to serve customers throughout the store. The Retail Stand gives merchants similar flexibility. It lives on the counter next to your Reader Dock for a more traditional checkout. However, staff can easily undock the tablet. This will allow sales assistants to walk around the store and give customers a more personal experience. The Stand tilts for more transparent customer service, and extends power and connectivity. This ensures the Shopify POS tablet stays charged up and ready to go.
New features for Shopify ad buying tools
Shopify has also been busy making ad buying even simpler for its retail base. The company has added two new ad formats that will be available natively inside Shopify.
Retailers can now create, manage and launch dynamic ads on Facebook, and are beginning to roll out Story Ads on Snapchat. This expands the existing integrations including carousel ads on Facebook and Google Smart shopping campaigns.
Last year, Shopify launched a new section dedicated to helping merchants with marketing right alongside store, inventory and sales management.
With Facebook's dynamic ads, retailers can set campaign goals and the right products will surface to customers through Facebook's platform. All of this achieved, while syncing with Shopify for updated pricing and product availability.
For Story Ads in Snapchat, retailers can curate their own branded content experience for their customers. Retailers will be required to install the Snapchat Ads App. With the creation of a branded Tile in Snapchat's Discover section, users will be able to unlock a collection of Snaps featuring that specific merchant's products. (Anywhere between 3-20 Snaps) Merchants can then track sales, resulting from that Story Ad with the Snap Pixel.
Enterprise Times: What this means for retailers?
Retailers and fast growing brands are continually looking to improve and revolutionise in-person shopping experience. Shopify's launch of its new retail hardware collection is definitely a step in the right direction for the in-store experience.  The new hardware has the possibility of providing a better retail experience with the most flexible and seamless in-person selling solution available. With years of experience building point-of-sale (POS) tools for brands that want to extend their online success to offline sales, this is just the latest way the Shopify is helping merchants make commerce better.
Marketing is now extremely important for component on any eCommerce platform. The new features added to Shopify's platform will inevitably make ad buying and content creation as easy and simple as possible. Shopify is promising more features coming out later this year.
Shopify is a really interesting company. Last year, it opened a new 1,600-square-foot physical flagship space to support local businesses in Los Angeles. The new facility is part educational centre, co-working space, and technical support hub. The multi-use space is designed to help business owners upgrade their skills. Shopify is definitely a company to watch.