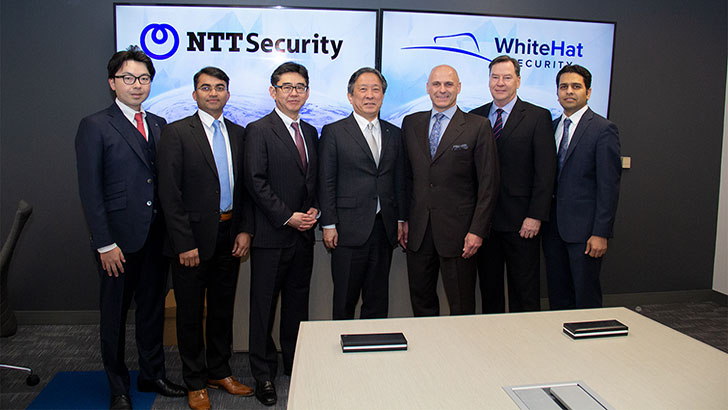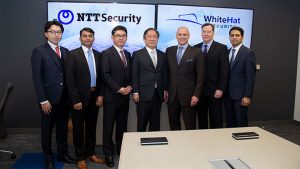 NTT Security has announced it is to acquire application security company, WhiteHat Security. As part of the deal, WhiteHat Security will remain independent and operate as a subsidiary of NTT Security. The acquisition comes as NTT Security is moving towards a merger with NTT Communications and Dimension Data to create a single company. As such, allowing a subsidiary to remain fully independent seems a little strange.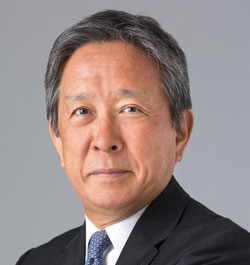 Announcing the deal Katsumi Nakata, Chief Executive Officer, NTT Security said: "NTT Security's overarching goal is to provide comprehensive, game-changing cybersecurity solutions that address the broader needs of digital transformation. WhiteHat is recognized globally as a leader and pioneer in the application security cloud services and DevSecOps spaces.
"By bringing WhiteHat Security into our portfolio we are now well positioned to deliver on our vision of securing a smart and connected society by providing comprehensive security solutions for enterprises undergoing digital transformation." 
What does WhiteHat Security bring to NTT Security?
This deal expands the scope of the solutions offered by NTT Security. WhiteHat has its own cloud-based Application Security Platform. Once integrated into the existing NTT Security solutions, it will deliver an end-to-end security platform spanning everyone from developers to operations and users.
DevOps is increasingly being adopted by organisations who want a faster way to create and deploy applications. Many see it as being part of the digital transformation of the business. It allows users and business units to have the apps that they need in order to achieve a competitive advantage. The challenge with the acceleration of app development has always been accommodating security. Enter DevSecOps which seeks to make security part of that accelerated process through automation.
WhiteHat Security is best known for it's DevSecOps work. It allows developers to 'shift left' when it comes to security. Shift left means putting security first when it comes to app development rather than bolting it on at the end. Developers are able to secure and test their code as they work through the app development process. IT security and operations teams are also able to expand the test cases and deliver automated tests to help developers.
Craig Hinkly, CEO at WhiteHat commented in a blog: "Together, the two organizations have a combined portfolio of cyber-security solutions that comprehensively address the needs of enterprise security that range from IT infrastructure to critical business applications, covering the full lifecycle of digital transformation."
Part of this deal will also see WhiteHat gain access to the consulting and advisory services that NTT Security offers. This will allow it to target larger enterprises. WhiteHat also gets access to the threat intelligence and other services that NTT Security has. This will enable it to respond to emerging threats as they are detected.
The terms of the deal were not disclosed. WhiteHat security has raised over $50 million (Source: Crunchbase), last raising $31 million in 2013 in a funding round led by JMI Equity.
Enterprise Times: What does this mean?
Overall, this is a good move by NTT Security. As it works towards the merger with NTT Communications and Dimension Data, it needs to widen its security offerings. This certainly achieves that and is something that will appeal to existing customers.
The news also comes hot on the heels of the announcement of joint R&D between NTT Security and Orange. That deal will focus on areas such as 5G, connected cars and smart cities. The latter two will see a lot more emphasis on the secure development of applications. This acquisition allows NTT Security to be a much more active player in that application space. It is unlikely to be the last acquisition as it expands its reach into these emerging markets.
The only thing that raises eyebrows is the statement that WhiteHat Security will remain independent. The question is, for how long? It seems to run counter to the whole idea of creating a technology behemoth by merging three large entities is parts of those are still running around doing their own thing. Integrated product roadmaps and product updates are what customers will expect. How this will be handled remains to be seen.