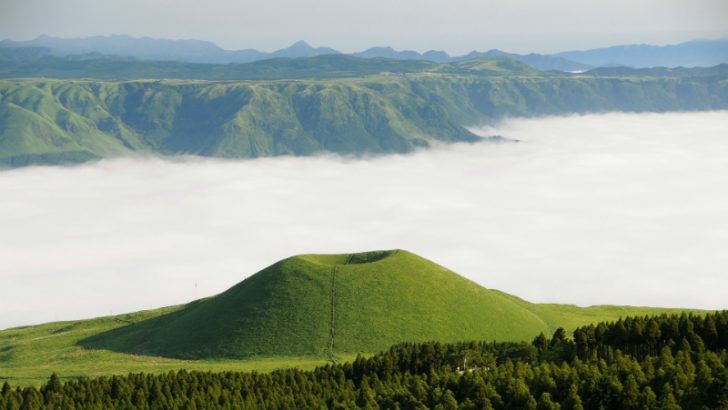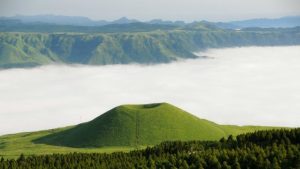 Rootstock has announced the opening of an office in Japan. It has also appointed Yoichiro Sugii as General Manager, Rootstock Japan. This is the second office that Rootstock has opened outside of the US, the first is in Sweden. This sees the manufacturing ERP solution cementing its presence in the manufacturing powerhouse that is Japan. It follows on from customer wins such as the Mipox Corporation.
Yoichiro will manage the sales, service and support teams in addition to looking after Rootstock channel partners in Japan. Currently he appears to be the only employee though. It is a role that is somewhat familiar to him. Between 1990 and 1999 he was the General Manager for Baan in Japan. Since departing that role he has held other senior positions. In 2004 he founded Gledis Inc, an executive coaching company. He is also an invited Professor at San Francisco State University.
Yoichiro Sugii, General Manager, Rootstock Japan commented: "Japanese manufacturers and distributors are looking for modern alternatives to legacy ERP systems. Rootstock Cloud ERP, built on the Salesforce Platform, offers a 360 view of their customers and entire operations. I am delighted to be working with Rootstock and Salesforce to bring this joint solution to market in Japan."
Key for Salesforce
Japan is an easier country to access than the leading manufacturing nations by output. Salesforce recently signalled its intent in Japan with a $100 million fund for Japanese startups. If Salesforce  starts to increase its presence in the Japanese market, Rootstock will now be well placed to take advantage.
Yuji Kitahara, RVP of AppExchange Sales, Japan Alliances, Salesforce Japan commented: "Salesforce Japan is delighted Rootstock Software is establishing a direct presence in Japan, and we welcome the appointment of Yoichiro Sugii as General Manager. The manufacturing, distribution and supply chain sectors in Japan want to unify their business processes and information across CRM and ERP to better serve their customer and improve operational agility."
Enterprise Times: What does this mean
This is a good move for Rootstock. It comes at a time when Salesforce is also investing heavily in the country. As Rootstock grows its sales force, the company should be able to grow relationships and be present earlier in any manufacturing deals. It will be interesting to see how quickly Yoichiro grows the team to support that expansion.
What Yoichiro will need to concentrate on is bringing partners on board. One may be Salesforce partner FKC (Future Knowledge Consulting) of Japan. It was the company that helped to deliver the solution to Mipox. However, it is not currently listed as a partner on the Rootstock site.
Yoichiro will also need to do something to grow the company's strength in country. Per Norling, Rootstock's General Manager, International commented: "We are experiencing tremendous demand for Rootstock Cloud ERP in Japan. This is a similar wave of ERP systems change that Sugii and I saw when we worked at Baan Software earlier in our careers. Manufacturers are undergoing digital transformations and need a modern alternative to achieve their business aspirations and stay ahead of the competition."
If that demand translates into deals expect more channel partners and more employees in the country soon.