BigCommerce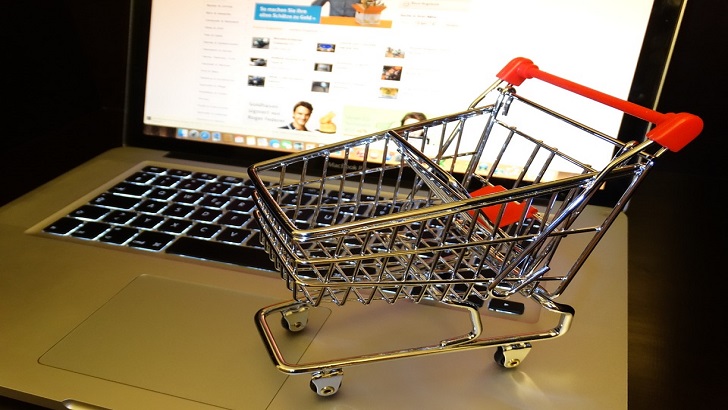 and WP Engine have announced a collaboration focused on scaling eCommerce on WordPress. The co-operation will address the needs of mid-market and enterprise retailers and businesses looking for a way to blend content and commerce.
In July 2018, the companies unveiled the BigCommerce for WordPress plugin. The extension combines the flexibility of WordPress with BigCommerce's commerce engine. The integration is aimed at medium sized and large retailers and organisations looking to scale up eCommerce operations.
For online retailers, BigCommerce comes with everything needed to operate an online store. The BigCommerce App Store and Theme Store offer free and premium apps, integrations, and themes that can add to the online store to get access to advanced features.
Meeting consumer needs
To meet consumer need for content-rich online shopping experiences, small to medium sized retailers are turning to WordPress to power the back-end of their ecommerce business. With BigCommerce and WP Engine, high-volume and hyper-growth merchants have access to an eCommerce solution that will enable them to scale their business on WordPress. They can do this while maintaining the front-end experience their customers desire.
Analysts such as Gartner Group, have already noted that WP Engine has done well to use the vast and loyal WordPress community. The company's business strategy has used its grass-roots connections with the WordPress community to expand its customer base. As a result, WP Engine remains significantly less well known to the typical target audiences for WCM.
Grassroots business strategy
This has enabled the company to increase the popularity of its own WordPress-based offering, WordPress Digital Experience Platform.
Businesses can occasionally encounter growth obstacles when using the content management platform as an eCommerce storefront. Until now, WP Engine's business strategy has used its grass-roots connections with the WordPress community to expand its customer base. As a result, WP Engine remains significantly less well known to the typical target audiences for eCommerce solutions.
Collaboration: helping online retailers to scale up
According to Lisa Box, vice president of strategic alliances at WP Engine, "We are constantly looking for innovative solution that help our customers scale their business. We are collaborating with BigCommerce because we recognise the value of their highly scalable and intuitive eCommerce for WordPress solution will bring to our eCommerce customers."
Lisa Box added, "The BigCommerce for WordPress integration leverages the best aspects of both platforms – allowing WordPress to manage the digital experience and BigCommerce to manage ecommerce."
Built to appeal to high-growth customers, BigCommerce for WordPress was tested on WP Engine's platform to help ensure that the integration met the needs of WP Engine's 85,000 global customers. Additionally, the companies have worked together to help ensure that BigCommerce for WordPress is compatible with WP Engine's Genesis Framework – a popular theme framework for WordPress sites. It is also compatible with the related suite of StudioPress themes so customers can quickly launch ecommerce storefronts with high design quality standards.
"It's no secret that content and commerce are inextricably linked in today's retail environment, yet it's historically been very difficult to find a solution that meets both needs at scale," said Jimmy Duvall, chief product officer at BigCommerce.
He added, "WP Engine is well-known within the WordPress community as a reliable platform with great service, support and uptime, so partnering with them was a natural fit for our business. But more than that, bringing BigCommerce for WordPress into their digital experience platform further accelerates the ability of both companies to provide growing merchants with an enterprise-level commerce solution."
Enterprise Times: What does this mean for retailers?
It has been estimated that 30 per cent of all websites on the internet are built with WordPress. This makes it the most widely-used content management system in the world. 27 per cent of the top 10k sites by traffic use WordPress. The platform has a global developer base of more than 100,000.  Needless to say, WP Engine's new collaboration and current set of capabilities is supporting the company's move up the league table of established players in the marketplace.
This collaboration is an exciting new opportunity that will appeal to many online retailers and businesses who also want the flexibility of the WordPress CMS.
WP Engine platform may currently fall short of many of the advanced capabilities available from some of the leaders in Gartner's Magic Quadrant report. The option of incorporating BigCommerce's commerce engine should definitely improve the platform's standing. Decision makers should still examine its product roadmap carefully and ensure it can keep pace with their own business requirements.
WP Engine's Founder and CTO, Jason Cohen spoke to Enterprise Times, earlier in the year about the company's future plans.