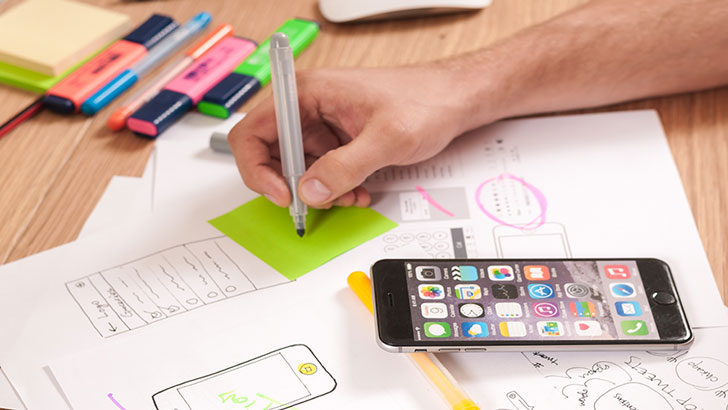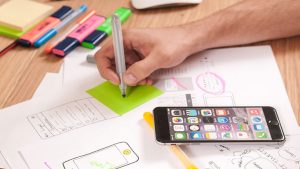 Pegasystems has released the Pega Digital Experience API to help developers create a better customer experience (CX). This is part of the Pega Infinity solution that the company announced at PegaWorld 18 back in June. Pega Infinity is the company's digital transformation suite bringing together multiple products into a single solution.
With the Digital Experience API, Pega is looking to engage more with developers. It is providing them with a single API that can be used across all the solutions they are coding against. This single platforms allows developers to reuse components and code across multiple underlying solutions. In doing so, they retain a consistency of experience for customers.
According to Don Schuerman, CTO and vice president, product marketing, Pegasystems: "Facing massive technological complexity and limited viable solutions, many businesses are forced to make a choice between form and function in their digital presence.
"With Pega Infinity and Pega Digital Experience API, organizations don't have to settle for tradeoffs. Pega enables developers to use their framework of choice to design elegant front ends that excite their customers' senses while driving powerful digital process automation on the back end that smashes through organizational silos. This unique combination brings businesses the best of both worlds to deliver the most satisfying experiences possible."
What is in the Pega Digital Experience API?
The Pega announcement lists four things that the new Digital Experience API delivers. They are:
Unify with leading design technologies: Developers do not want yet another API that they have to port existing code to. Pega has made it easy to integrate the new API with UI frameworks such as React and Angular. Components and associated business logic built using the Pega tools can be reused inside other frameworks. There are starter packs and sample code to quickly integrate Angular and React into their workflows.

Enhance and extend existing interfaces with micro front ends:

Rather than rewrite existing apps, developers can use

Pega Mashup

technology to add new UI components to existing apps. This will make it easier to add new functionality

Design effective and elegant interfaces jumpstarted with pre-built templates: 12 out-of-the-box templates will help developers get started with the new Pega UX design system. The templates are all mobile ready and easily reused. They can quickly be adapted to work with existing systems and support the Pega no-code tools.

Build seamless mobile apps:

Customers want mobile apps that are fast, easy to use and regularly updated with new features. The Pega no-code tools

allow u

sers to build mobile applications completely in Pega.
What does this mean
End users are tired of clumsy, clunky user interfaces that create a poor customer experience. A bad experience often means that they go elsewhere and industry research shows that they do not come back. Developers want tools that allow them to deliver better solutions across all the platforms they have to support. This requires a single code base and a developer environment that support the right tools and APIs for the job.
With Pega Infinity, Pega promised to help customers improved their Customer Experience (CX). It started by bringing all of its tools together into a single integrated suite. It has now gone further by delivering an API and developer tools that integrate into existing developer environments.