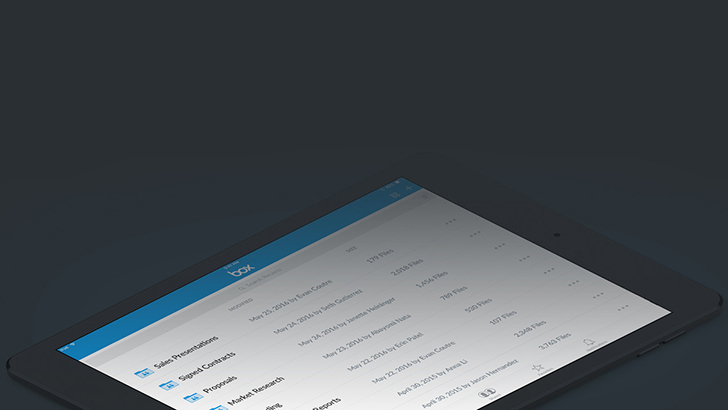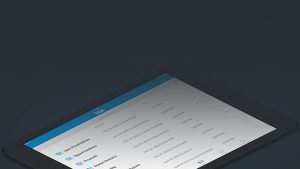 Cloud content management company Box has reported record revenues for Q1/2019. Revenue was US$140.5 million for the quarter which represents an increase of 20%. The company also reporting billing for the quarter of $116.7 million up 17%. Both numbers were ahead of analyst expectations and are expected to continue into next quarter.
The company also continued to add new customers with several large organisations signing up to use its products. Among the new customers were Coca-Cola, DARP, and Dignity Health. This helped grow the customer base to more than 85,000 paying customers. Importantly, some of those deals were sizeable.
On the earnings call with analysts, Aaron Levie, Chief Executive Officer, Box said: "In Q1, we closed 35 deals over $100,000 versus 26 a year ago, 4 deals over $500,000 versus 2 a year ago and 1 deal over $1 million in line with a year ago. Importantly, our new products continue to drive growth with new products attached to two-thirds of our 6-figure deals." (source: seeking alpha)
What is particularly interesting about these large deals is that Box is attributing six of them to IBM. It shows the strength of that partnership over all others.
Box cuts losses and increases subscriptions
New customers and higher revenue helped reduce losses at Box. If the next few quarters continue the current growth, it should soon start to move into profit. The key numbers are:
GAAP operating loss in the first quarter of fiscal 2019 was $35.9 million, or 26% of revenue. This is down from $40.0 million, or 34% of revenue, in the first quarter of fiscal 2018.
Non-GAAP operating loss in the first quarter of fiscal 2019 was $9.2 million, or 7% of revenue. In Q1/2018 the company reported an operating loss of $16.6 million, or 14% of revenue.
There was a substantial increase in deferred revenue for the company. As of April 30 2018 it stood at $286.9 million, up 28% on the same date in 2017. It shows that the underlying business is growing strongly.
Another indicator of strong growth is net cash. Q1/2019 saw net cash provided by operating activities total $18.4 million. This is more than double the same period in the previous financial year. At the same time, free cash flow in the first quarter of fiscal 2019 was $7.3 million. This compares to $4.0 million in the first quarter of fiscal 2018.
What next for Box?
Looking forward the company expects to see revenues increase slightly in Q2/2019. That is based on current sales pricing and customer growth. Box has also added a number of new products over the last year and they are beginning to deliver increased revenue.
This raises the question of what does it do next? Will it add yet more product offerings? There are only so many products it can build before it starts to move outside of its core area. This will leave it with the build or acquire challenge. It could do either but there is no indication from the management as to what it might choose to do.
Another, and perhaps the biggest question, is when will it raise prices. Box has seen off a number of challenges in the past few years. It has survived the entry of Google and Microsoft into this market. So is it now large enough that customers will happily pay more? It's a complicated question and one that nobody at Box is willing to provide a definitive answer to.
What does this mean
These are good results for Box. They show increased revenue, increased subscription, more cash on hand and lower losses. The company still hasn't managed to reach its first quarter of profit but at the current rate, that is not far away. It may come in the current financial year or maybe the next. All of this is good news for its shareholders who have seen the share price increase by around 25% in the last year.