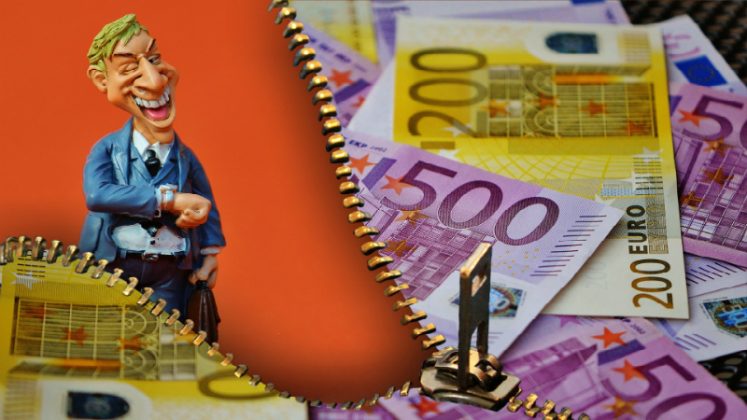 SAP has announced a new integration between SAP SuccessFactors and SAP RealSpend, part of the SAP S/4HANA Cloud for Finance. If this kind of integration seems familiar, it is. Workday provides similar integration out of the box with its own integrated Finance/HCM solution. So what is different and new about the SAP solution?
SAP SuccessFactors Workforce planning enhanced with finance
The connection between the two systems becomes part of the SAP SuccessFactors Workforce planning solution. This delivers HRM leaders the strategic planning functionality. It allows HCM teams to constantly plan for changing resource needs across business units in real time. This is now enhanced by the integration with SAP RealSpend. Users are now able to view both the skills requirements and budgetary constraints across their business units. It allows real time visibility of the financial data combined with HRM data. This allows a single source of truth to be used by both Finance and HR teams.
The benefits
SAP cites three benefits that customers will enjoy:
Increased accuracy of headcount forecasts. This is not just about the salary costs that are already contained within SuccessFactors, but an accurate real time fully loaded cost. Most managers uplift salaries by a percentage to allocate shared costs. However, this isn't always accurate or up to date. With access to real time property and office costs held in the finance solution, the impact of staff movements is more easily determined.
Improved cost controls. With access to real time data customers are able to model potential hiring scenarios and the impact they have on budgets. This may allow companies to alter the seniority of hires to best fit their budgets and optimal headcount.
Better alignment of HR and finance. Bringing corporate data closer together is a good thing. HR and Finance data should share the same source of information. While both S/4HANA and SAP SuccessFactors can claim SAP HANA as their core data set. It is the addition of functionality that looks across that data sets that SAP has hitherto been missing.
What does this mean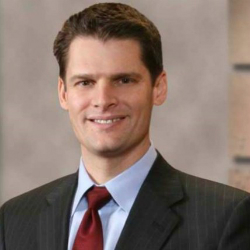 The legacy of SAP SuccessFactors and S/4HANA as separate solutions is slowly dissolving. How long will they maintain the completely separate branding of its Finance and HR solution? Is there an advantage in combining them together? SAP only rebranded SuccessFactors to SAP SuccessFactors in January 2016. Removing such a strong brand name has its downside. However, while it maintains the completely separate branding, competitors such as Oracle and Workday will use it against them. Even Infor has a unifying brand name, CloudSuite, even if it can end up being a mouthful for some products.
SAP is definitely heading in the right direction with this new integration and is reaping the benefits of moving SAP SuccessFactors on SAP HANA. Greg Tomb, President, SAP SuccessFactors commented: "Today's dynamic organizations have access to new levels of data and operating insights, yet cannot achieve their goals for digital innovation without empowering their workforces at the core of their strategies. SAP recognizes that seamless connectivity between enterprise systems and applications is fundamental to digital transformation. We are committed to making sure that our customers' digital and workforce planning strategies are more intelligent, automated and insightful than ever before."
Arguably for Workday this is vindication of "The Power of One", but it does mean that one of their competitive advantages has been eroded. It will be interesting to see what difference it makes to the SAP win rate over the next few months.