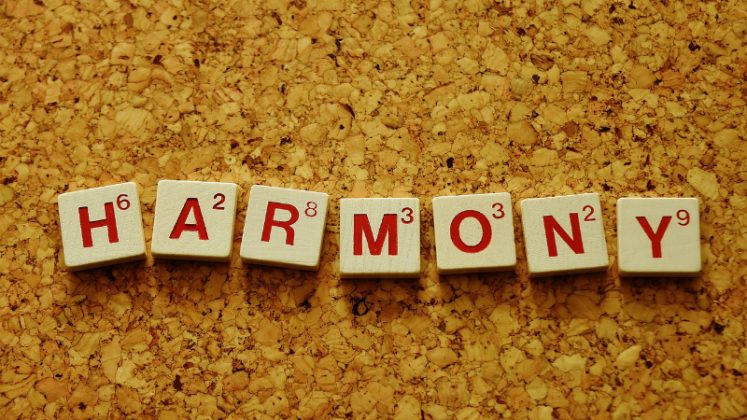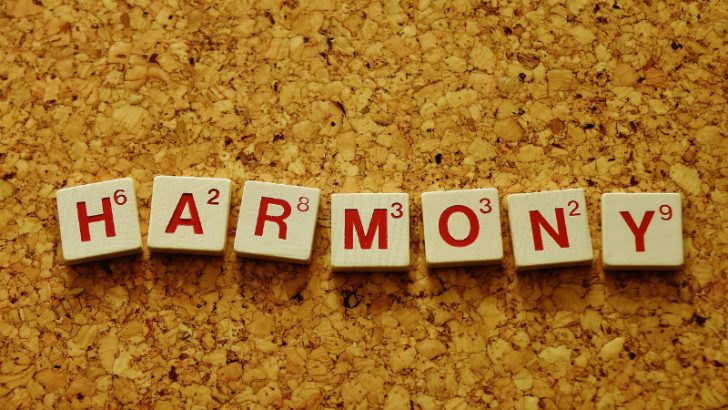 HarmonyPSA has announced the release of Harmony v3-13 in a blog by Ana Correia, Customer Service Manager at HarmonyPSA. This is the seventh release of the year and includes six new features and three bug fixes.
Accounting integration improved
HarmonyPSA already includes direct API integration with Xero, Quickbooks Online and Sage One. It also supports links to Sage and Quickbooks desktop. It also has a standard export/import facility  for other accounting solutions. In Harmony v3-13, it calls out the availability of a script for an export to Sage 50 (formerly PeachTree). While this is no doubt due to customer demand, it is perhaps a little surprising that they didn't create the API integration with Sage 50c, announced recently by Sage. This might have placed them in a better position for the future.
However, it does mean that they are better placed to attack the North American market with Sage50 (the PeachTree version)  almost exclusively used there.
Improving customisation
There is now the ability to customise header templates for documents generated by Harmony. There is little detail on how this is achieved within the blog post but it should enable customers to add logos and additional standard information into invoices and quotations.
For larger companies which require greater control, administrators are now able to switch off self-approval of expenses.
Better support for external price list
For customers using external price lists it is now possible to import a complete list of products with associated prices. For those quotations already raised, Harmony now flags users where that price has changed. This means that prior to sending quotations the user is flagged with a change of the underlying cost. They can then adjust the quoted price before sending it to their clients. There is also an enhancement to the allow cost plus pricing within the system.
What does this mean
Harmony seems targeted at mainly small IT service companies, although it is in use by Salford City Council. Datalogic Solutions Ltd, the authors of HarmonyPSA use agile methodology to develop HarmonyPSA. To an extent this shows in the slightly eclectic features released on an almost monthly basis. The advantage of the approach is that they meet existing customer needs quickly and they should have a high retention rate. The danger is that other products that are coming onto the market have grown their features set faster.
What Correia might also have elaborated on was what customers can expect in Harmony v3-14 as well as talk about those now available in Harmony v3-13