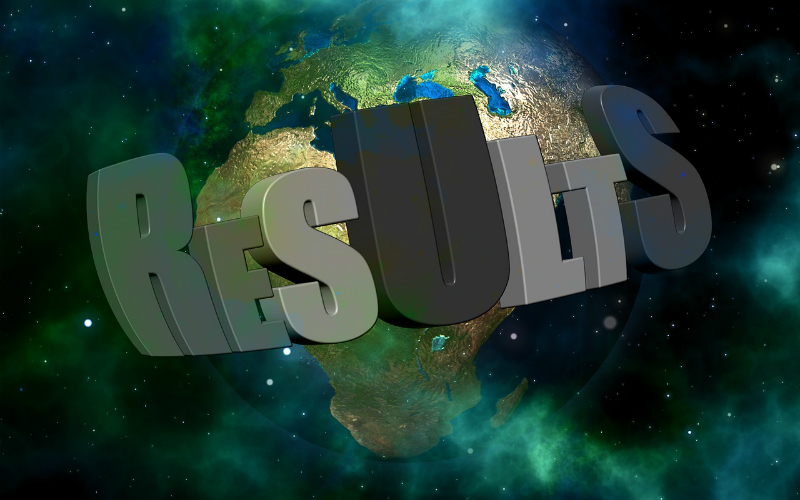 Workday announced slightly better than expected results in their Q2 2018 earnings release and improved their forecast for the year. Workday growth is impressively high, total revenues reached $525 million which was a YoY growth of 41%. This is supported by a similar growth of subscription revenues at $435 million, an increase of 42% YoY. Importantly, growth outside the US is even higher at 59%, $106 million.
The longer term forecasts are equally solid, Q3 growth is estimated around a third, about $451 million. The overall annual forecast was increased slightly from $1.75 billion to $1.757 billion. On the day, shares rose slightly to $107.54, up 3%. It continued its steady growth over the last year up from $84.79. Workday now has a market cap of more than $22 billion. (Source: Google Finance)
Large enterprise success – preparing for the mid market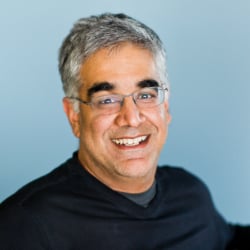 Workday was successful in the quarter in the large enterprise market. Aneel Bhusri commented: "more than 30% of the Fortune 500 have selected Workday for core HR. Of those companies, 17 are in the Fortune 50. In the second quarter alone, we were selected by Citigroup Management Corporation, Nordstrom, Qualcomm and Humana." – Source: seekingalpha.com
The wins in the large enterprise continue to rack up. Bhusri also announced that Siemens will replace their HR solution with Workday. Other wins outside of the US included Shell in Europe and Johnson Electric Holdiings in APJ.
For the mid-market, Bhusri is promising more pre-packaged solutions for organisations outside the US. This should see a boost to customer numbers both in Europe and Asia once the localisations are complete. These pre-packaged solutions are based on existing deployments in the mid-market and it will be interesting to see which verticals Workday attacks. It is not the only way that Workday are looking to attract more customers. The Workday platform is another means to do so.
HR and finance now  – tomorrow Manufacturing?
The Workday platform was announced earlier this year. It is clear that Bhusri intends to announce more news at Workday Rising later this year. This could be in two parts. The first is the announcement of some specific industry vertical applications, that are on the platform but not part of the core product. Bhusri commented: "We know we are not looking to get into a whole host of different areas, but as an example if we came across a group that wanted to build supply chain and manufacturing systems or another industry-specific system that we have a long-term view on, but we are going to on our own roadmap we know we would welcome that."
Does this mean that Workday will look to compete with ERP vendors on a wider scale, probably not but their might be some verticals where that happens. One of them is in education where Workday already has its student management application. It will be interesting to see where else Workday sees an opportunity.
The second area is where other ISV's bring applications onto the Workday platform. Bhusri added: "we are already talking with ISVs that are looking to build new applications on our platform."
Whether any vendors are announced at Workday Rising is yet to be seen, but no doubt some are already looking to move their solutions to the Workday platform. It will be interesting to see which of these companies are. Within professional services Mavenlink has an open architecture and could potentially see a benefit of integrating with the platform. The success of the platform will in part be measured by the number of vendors and applications Workday attract to it. There will also be startups attracted to the platform.
What does this mean
A couple of years ago analysts were doubting whether Workday was growing fast enough. In the last couple of years however, it has won some significant deals and continues to win in the large enterprise market. Bhusri is also not neglecting the mid-market and broadening the scope of the platform. This should maintain the growth that Workday is currently enjoying, but only if the platform does attract new vendors to its ecosystem.
The strength of the platform will depend on the openness of Workday and the development environment they create for ISV's. The Workday Rising events both in Chicago and Barcelona should uncover more information about the platform and the direction that workday are taking.