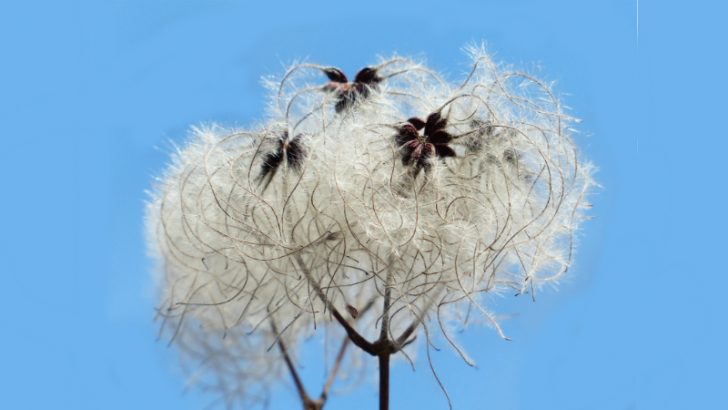 Oracle has announced that PurCotton has implemented Oracle retail applications to support its rapid growth. Purcotton develops and manufactures cotton based medical dressings and other disposable items. It now manufactures consumer products including items for mother and baby care, feminine care and medical care. These are made from non woven cotton fabric. The cotton is 100% sourced from the USA.
The company has expanded rapidly since its founding in 1991. It now has 114 stores across China, based in shopping malls. It also sells its products online through online stores such as TMALL.com and JD.com. Online sales are growing rapidly. On November 11th 2016 (Singles day) they transacted 1,180,000 online orders totalling sales of 260 RMB. Singles day has become the worlds biggest shopping day. It is bigger than Black Friday. It was originally a celebration of singledom, started in the 1990's by students of Nanking University. After Alibaba used it in 2009 it has become a day when single people are bought gifts by people they know. Last year shoppers bough $17.8bn worth of good in just 24 hours. (Source Telegraph)
The challenge
PurCotton needs to upgrade it solutions to meet its continued growth. It also needs to cope with the increasing peaks of Singles day. Li Jianquan, Managing Director of PurCotton Group commented: "We plan to open between 30 and 40 stores every year, with a goal of increasing our total revenue 100% annually. Our core customer base has grown to about 6 million. We needed a strong foundation to run our retail business. Oracle Retail has the industry experience and retail specific solutions to support our growth strategy."
The solution
To support that growth, PurCotton has selected and deployed Oracle Retail products including Oracle Retail Merchandise Operations Management Suite, Oracle Retail Planning and Optimization and Oracle Retail Insights. Accenture assisted with the deployment of the products.
He Kaifeng, Chief Information Officer, PurCotton Group commented: "Oracle Retail provides a complete and integrated suite of solutions from planning to execution. We needed a solution which could support our strategy, which includes our brick-and-mortar stores driving sales through multiple channels. With better visibility, insight and planning, PurCotton can better meet high customer demands."
What does this mean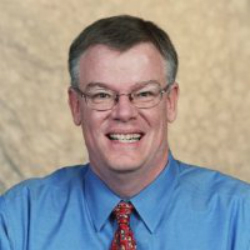 SAP recently announced several wins across China for SAP SuccessFactors. Oracle is now delivering cloud customers in China too. This is a vital country for ERP solutions to get market share. For those companies not present in the market they risk the chance of losing the battle for the top tier of ERP solutions. In the same way that the US was the major for ERP solutions in its first iteration, China will be for the second. The scale of China is enormous. There are now 119 cities above one million population in China, compared to 10 in the USA.
Ray Carlin, Senior Vice President and General Manager, Oracle Retail commented: "Oracle Retail has built end-to-end process capabilities within our suite of applications and cloud services that can deliver individually or collectively to achieve Empowered Commerce. We are impressed by the growth trajectory and achievements of PurCotton and look forward to playing a role in their continued success."
Whoever wins the battle for the ERP market in China will likely come out as the global top ERP company.