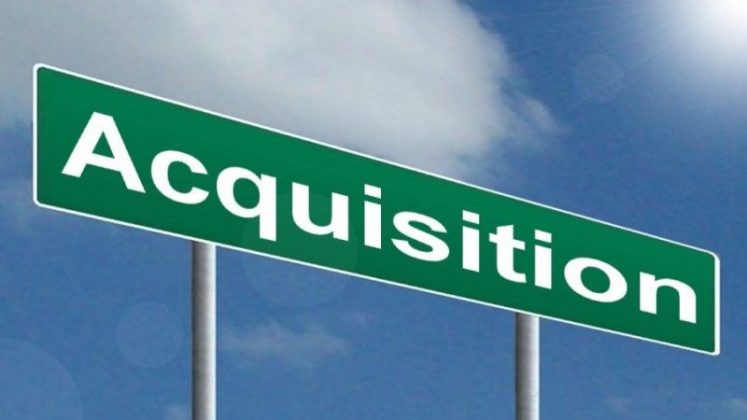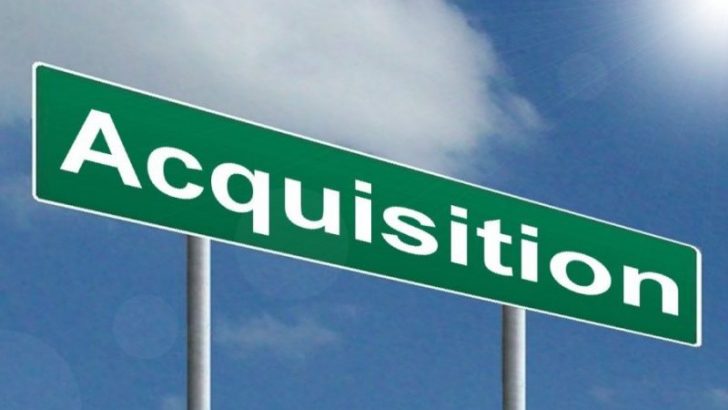 Tableau has announced today the acquisition of ClearGraph. Based in Palo Alto ClearGraph was founded in 2014 by Andrew Vigneault, CEO and Ryan Attalah. It raised $1.5 million in seed capital in October 2015 led by Accel Partners. It also won a Celent model bank award for their banking implementation in April this year. The solution is driven through a natural language interface and it is for this reason that Tableau has acquired them.
Users are able to effectively talk to the ClearGraph application in simple English. The solution will display the answers in graphical form. This is faster than a traditional interface and requires little user training.
Vigneault commented: "We founded ClearGraph because we saw a need to bridge the gap between humans and computers through natural language, especially when it comes to exploring data. Tableau is a natural fit for us because we have similar missions, cultures and genuine desire to help more people around the world access, interact with and get answers from their data."
A blog post by both founders indicates what will happen next. It said: "We plan to integrate our technology into Tableau's platform to provide intelligent, conversational querying experiences to a much larger audience. This partnership will allow us to focus on extending and improving our technology, while leveraging Tableau's network and resources to better service companies around the world."
Smart buy for Tableau
Tableau is buying the IP to a natural language technology that is easily extensible across their application. The initial integration should be straight forward. Once completed it can be extended across the breadth of the Tableau solution. The user training required will be more about understanding statistical modelling and its language than using the software.
Francois Ajenstat, Chief Product Officer at Tableau commented: "We are thrilled to bring the ClearGraph team to Tableau to enable people to ask questions of their data using natural language. Natural language queries will make it easier for more people to interact with Tableau, whether you're an executive who needs an answer quickly, or on a mobile phone and want an answer from your data on the move. We're excited about this acquisition as the ClearGraph team shares our mission and is aligned with our innovation perspectives on conversational analytics."
The team includes Stanford PhD graduate Alex Djalali, VP Natural Language Engineering (ClearGraph). They will work at Tableau to further develop the software. It will be interesting to see how far it can take this interface. At present it is possible to ask for sales by region in natural language. By integrated with the AI it should be possible to take this further. For example: "show me those sales by product and region that are outside two standard deviations from the average".
What does this mean
Tableau spends a considerable amount of its revenue on R&D to maintain its lead over its rivals in terms of statistical functionality. This acquisition has brought in more than intellectual property. It has also gained a team of developers that will take its user experience to a new level. The terms of the acquisition were not disclosed by either party.