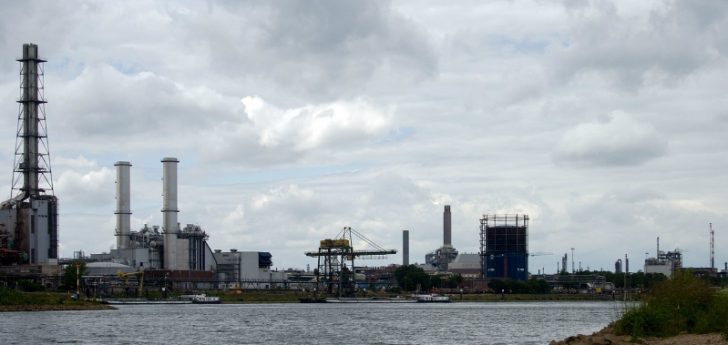 BASF showed off how it is applying blockchain to its supply chain at an EXPO Day of start-up accelerator STARTUP AUTOBAHN. This was held in Stuttgart on July 25. Alongside Daimler, Porsche and Hewlett Packard Enterprise (amongst others), BASF is partnering and mentoring selected start-ups in pilot projects in the areas of:
blockchain
sensor technology
augmented reality
future manufacturing
product simulation.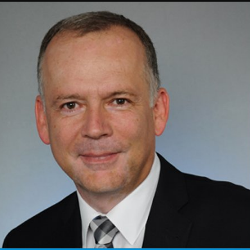 "We believe that big ideas start small. That's why we work with young entrepreneurs who have the potential to change the future of mobility and production," says Jürgen Becky, Senior Vice President Performance Materials at BASF. "It's at STARTUP AUTOBAHN, where – figuratively speaking – the ingenuity of Carl Benz or Fritz Haber meets the visionary ideas of Steve Jobs. It is this enthusiasm for new things and entrepreneurial spirit that we want to foster within BASF to strengthen our own innovation power and competitiveness."
BASF
BASF is a leading chemical supplier to the automotive industry. In 2016, BASF's automotive driven sales totalled €10 billion – representing approximately 17 percent of BASF Group's sales.
BASF supplies and develops functional materials and solutions which enable vehicles to have a lower environmental impact, whatever powertrain technology they use. BASF's product range includes:
plastics
coatings
catalysts
automotive fluids
battery materials.
BASF, blockchain and its supply chain
Supply chains are complex. They present problems. For example, how can one recognize a delivery is incomplete or damaged, even before you receive it?
Start-up Quantoz – in combination with BASF and a second start-up, Ahrma – identified a 'smart answer' to this question. Use an intelligent pallet (from Ahrma) which provides information about its:
position and movement
loading status
possible impacts (like being dropped).
Intelligent pallets, whether with missing or damaged parts, enable automatic reordering. By using Quantoz's blockchain technology, the security and trust in the data integrity increases. Furthermore, this combination should offer a secure and transparent material and data flow in the future.
The current work remains a pilot. If successful it will reach a broad audience for BASF is a global company.
What is blockchain to BASF?
Blockchain is a database technology which can make digital transactions faster, cheaper, safer, as well as more transparent. Its application is relevant to financial services, accounting, and the Internet of Things – all applicable to BASF.
Blockchain is a kind 'super-ledger'. Its entries record every transaction that has ever taken place. Because the super-ledger or database is decentralized and shared across thousands of computers, any business which participates in a blockchain network can view any transaction at any time.
BASF recognises that, for many enterprises, practical applications of blockchain remain in infancy. Nevertheless, the list of potential uses is long. It includes, for example, land registry entries, certificates of authenticity as well as supply chain checks.
What does it mean
With an extensive range of products, BASF is a world leading chemical supplier to the automotive industry. This means its has to cooperate closely with customers all over the world. Its network embraces Europe, Asia-Pacific, North and South America as well as Africa.
It is this wide reach which matters for this pallet blockchain pilot. Integrated into supply chain management possesses the same type of possibilities that placing GPS in containers enables for shippers and their customers. With more information, they can know what is happening and take remedial action before physical discovery of a problem.
Supply chains are long and involve many parties. Herein lies the beauty of blockchain. As with the shipping industry or even with trade finance, the ability of all interested parties to see what occurs possesses enormous value.