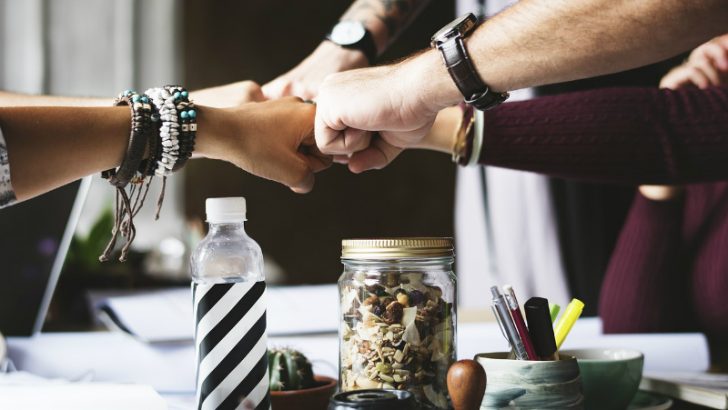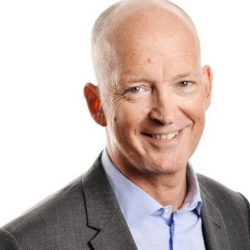 NGA Human Resources has announced the launch of four new Apps for companies using SAP SuccessFactors. There were further announcements introducing machine learning to power Case Management Central and a rapid deployment solution for compensation and variable pay.
The new XtendHR SAP Cloud Platform Apps supplement the four apps that XtendHR launched with in November 2016. The announcement came during SuccessConnect London 2017 held this week. Once available on the SAP app center (they weren't as of writing) it will bring the total numberof apps to 9. NGA promises it will deliver up to 50 apps over the coming months.
Simon Porter, WW VP Sales Digital HR Services at NGA Human Resources, commented: "The relationship between HR and technology has never been closer. Cloud technology makes it possible to solve organizational challenges, better engage with employees, and improve business outcomes faster and at lower cost. The digital HR solutions developed by NGA HR provide employees and managers with the modern, single touch experience they expect, and business leaders with the workforce data they need to make smarter decisions."
The NGA new applications
NGA HR Data Control Central : This allows HR administrators and operations teams to manage data integrations across multiple applications. The app will also reduce the time spent by users developing and maintaining integrations across mixed HR architectures. The app has a prebuilt Integration-as-a-Service function for SAP SuccessFactors. What the announcement doesn't say is which HR applications it will assist users with.
NGA My Documents: Leveraging NGA HR's Payroll Exchange platform, it allows all employee documents to be stored in a single place. The tile is accessible through SAP SuccessFactors Employee Central. This ability to access all documents from a single location is similar to that announced for PeopleSoft by Oracle earlier this week.
NGA My Pay: For employees this provides a simple reporting tool to review their payslips and wider information from SAP SuccessFactors Employee Central. It provides an interactive view of pay slips and summaries that allows historical comparison. Users are also able to view a break down of amounts such as "take home" pay.
NGA My Forms: This is a repository of forms that can be completed by employees, managers and administrators during their working life. NGA provide little detail as to what these forms will include. No information could be found to see how comprehensive they are.
Machine Learning in SAP Cloud Platform Apps
NGA has introduced machine learning into NGA Case Management Central. NGA Case Management Central is a cloud-based mobile application that assists employees to resolve issues and HR tickets. The machine learning element claims to identify trends and patterns across HR Tickets and cases. It will recommend next steps and resolutions.
This is an interesting development but raises more questions than it answers. The solution is cloud-based. NGA does not reveal if the machine learning works across multiple organisations using anonymised data or purely within a single deployment. There are also few examples given or what the solution is able to deliver.
Acceleration tools for compensation and variable pay.
Competition is driving down the implementation timescales for ERP and HRM projects. Recent announcements such as SuiteSuccess by NetSuite and Infor's acceleration tools means that deployments take weeks not months now. NGA has introduced FastTrack for Compensation & Variable Pay to supplement its other rapid deployment solutions. Companies deploying SAP SuccessFactors will see anything that cuts down implementation time as a good thing. This will add to the tools already available from NGA for Employee Central, Performance & Goals and Succession & Development. NGA claim that the acceleration tool will reduce deployment times by a third.
One of the caveats with acceleration tools is that companies need to understand that their existing processes may need reviewing and revising to match the best practice offered by such templates. This is not always easy in multinational companies with many stakeholders but is advised.
What does this mean
As a SAP SuccessFactors partner NGA has introduced functionality to enhance the capabilities of the HRM suite. As a leader in HR Outsourcing and HR consulting NGA is developing tools and apps to make its service stronger. NGA offers consultancy services on both SAP SuccessFactors, Oracle and Workday from more than 50 locations across the globe. With this announcement timed to coincide with SuccessConnect it is understandable that it is tied to Sap SuccessFactors. However it would be interesting to see whether any of this IP also applies to those other vendors.