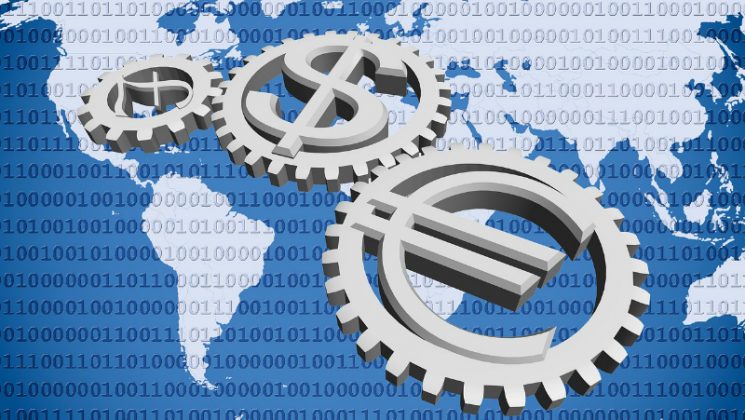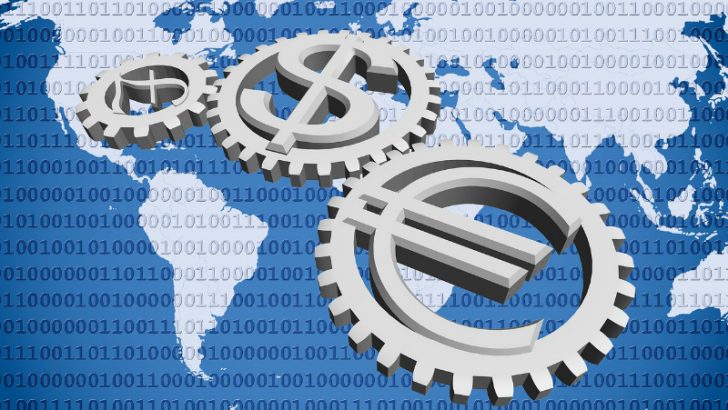 SEB, the Nordic financial services group will implement and support of CGI's Trade360 solution for trade finance. Through a partnership, SEB will obtain CGI's expertise in emerging digital technologies, such as blockchain.
With a presence in 20+ countries, SEB offers financial advice and a wide range of financial services. In Denmark, Finland, Norway and Germany, the Bank's operations focus on corporate and investment banking based on a full-service offering. This is where the trade finance partnership will apply.
"The greatest advantage of CGI Trade360 is that it will provide our clients with a comprehensive workflow solution. It also gives us the potential to expand our trade finance offering," said Robert Pehrson, Head of Product Management at SEB Transaction Services.
Trade finance and a platform
Trade360 is a cloud-based transaction platform for financial institutions. It delivers all the software, infrastructure and support necessary to power their global trade business needs.
The system includes a portal for end-to-end transaction management. This support all aspects of a financial institution's workflow, including regulatory compliance. Delivered as a Software-as-a-Service (SaaS), Trade360 enables banks to provide the full range of traditional trade, payables, receivables and cash management services to their customers. There is an emphasis on "anywhere, anytime—on a single, integrated and global platform".
Designed for multi-bank, multi-currency and multi-time zone processing the platform comprises:
a corporate portal
back-office trade processing with imaging and workflow
reporting utility
an XML-based integration architecture.
Trade platform benefits
Benefits claimed for the CGI Trade360 include:
efficiency gains and savings of at least 30% (by leveraging efficient workflows, processing rules, scalable operations and low-cost locations as well as a shared services infrastructure)
faster time to market through automatic functionality upgrades which eliminate costly upgrade projects; new releases are instantly available across trade business globally
24/7 availability through a secure private/community cloud (that offers maximum flexibility to support current and evolving operating models and eliminates technology constraints that often prevent banks from entering new markets and offering new services)
enhanced reporting through comprehensive and real-time reporting, including standard, customized and ad hoc reports.
What's it mean?
CGI Trade360 has a track record in the North American, Asia PAC and European markets. Already it supports some of the largest trade banks in the world (for example the National Bank of Canada and ANZ Bank). SEB is the first bank headquartered in Europe that will implement the solution.
The way the partners structured the announcement might lead one to believe that Trade360 is blockchain-based. That would be illusory.
In the words of CGI itself, most blockchain work in happening in its labs rather than in Trade360 itself. "The Trade Innovation Lab provides a place where CGI can collaborate with banks, fintechs and corporates to explore and prove out blockchain or distributed ledger solutions and to provide a pathway to take them from an experimental stage through pilots and then finally full commercial roll-out. (The) objective is to accelerate the transition from exploration to commercialised solutions. The fact that most blockchain solutions currently being investigated are cloud-based or hosted makes the technology a natural fit for CGI's existing offerings. These include CGI's Trade360 platform, which the company offers as a Software as a Service (SaaS) solution."
SEB, and CGI, are not the first to seek blockchain gold via trade finance. Mitzuho and Dubai Customs are doing the same with IBM.