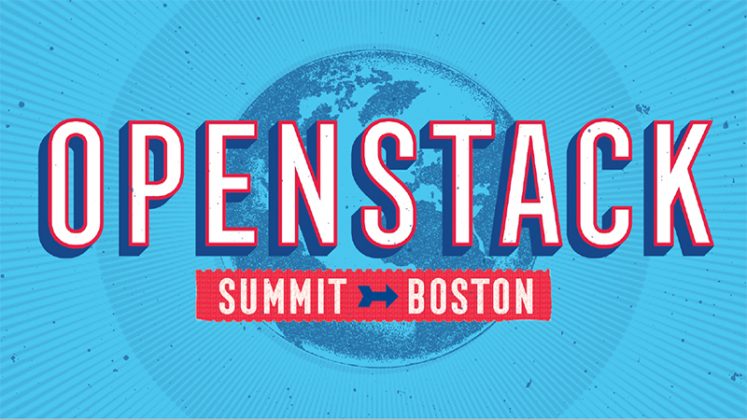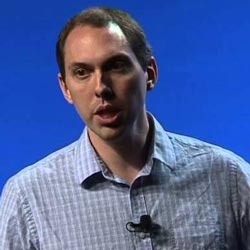 The latest OpenStack Summit is underway in Boston, MA. It comes a few weeks after the OpenStack Foundation released its latest User Survey. Interestingly, the keynote set out to address both the high-five moments from the survey as well as the criticism. The result is that the OpenStack Foundation is promising a simpler, easier to understand OpenStack for the future.
According to Jonathan Bryce, Executive Director, OpenStack Foundation: "The latest user survey shows 44% year on year growth in the number of deployment. Two-thirds of all projects are now in production. There are now 5 million cores of compute power managed by OpenStack in over 80 countries."
It was the sort of opening all execs make in keynote speeches. However, Bryce decided to deal with the bad news from the user survey. That was that the Net Promoter Score, a measurement of user satisfaction, dropped. While Bryce didn't refer directly to the NPS he did tell the audience that a recent OpenStack leadership summit addressed two issues. What is happening with OpenStack and what do we need to improve.
Simplifying OpenStack deployments
Bryce gave the stage to Lauren Sell, VP, Marketing and Community Services, OpenStack Foundation and Thierry Carrez, VP of Engineering, OpenStack Foundation. Sell and Carrez focused on a new five point plan to address concerns and feedback from users.
Clearly communicating 'What Is OpenStack?': There are hundreds of projects associated with OpenStack. Their route to adoption used to be through StackForge. That has now been deprecated and replaced by Big Tent. Carrez told the audience this has been solved. He showed an updated map of the project teams so that users and contributors could see what is happening.
Improving the feedback loop: This is about making it easier to get involved in the OpenStack community. There is now a new format for community discussion to be called the Forum.
Addressing complexity: This is closely related to the previous two points and according to Carrez deals directly with the criticism from the user survey. The OpenStack Foundation is now actively addressing areas where it can improve the product and its use. To achieve this it plans to remove unused features, reduce the number of configuration options and cull projects that are going nowhere.
Dealing with the monolithic take-it-or-leave-it approach: There is a perception that you have to adopt everything inside OpenStack. Sell told the audience that this is not the case. OpenStack is about a set of building blocks that people can choose to deploy. The plan is to make this clearer to users but also to be more visible inside other open source communities.
Grow new community leaders: OpenStack is no longer a start-up. It needs to continue attracting new contributors and needs new community leaders. As OpenStack continues to mature it will be interesting to see how the mix of part-time and full-time contributors changes.
A major inflection point in cloud
Bryce returned to the stage to talk about how cloud was changing. He told the audience that OpenStack's 44% growth is the same as that of AWS. Partners are also sharing heavily in that growth with many growing at over 40%. What is more important is that this ties back to previous statements made by Bryce. There is so much demand for cloud that we are a long way from cloud providers needing to compete aggressively.
Looking forward Bryce called out one of the biggest growth areas as Managed Private Cloud as a Service (PCaaS). This is not the same private cloud that companies tried to create by virtualising their data centres. This is a highly automated and orchestrated cloud that is managed for the customer but inside their choice of location. It is gaining traction among  enterprises struggling with compliance and worries about security.
At the moment, Private, Public and Hybrid clouds are pretty even when it comes to market share. It will be interesting to see how this move to PCaaS changes that.
Conclusion
This was not the Rah-Rah keynote that you get from most vendors in the IT sector. The stats from the user survey were welcomed as were, more importantly, the acceptance that change was required. As OpenStack continues to mature, it will be interesting to see how it deals with an ever more diverse user base. The current criticism and drop in NPS are warning signs that something is wrong. The OpenStack Foundation, to their credit, has publicly responded to that without dismissing it as many vendors do.
Where next? We will find out over the next few days.