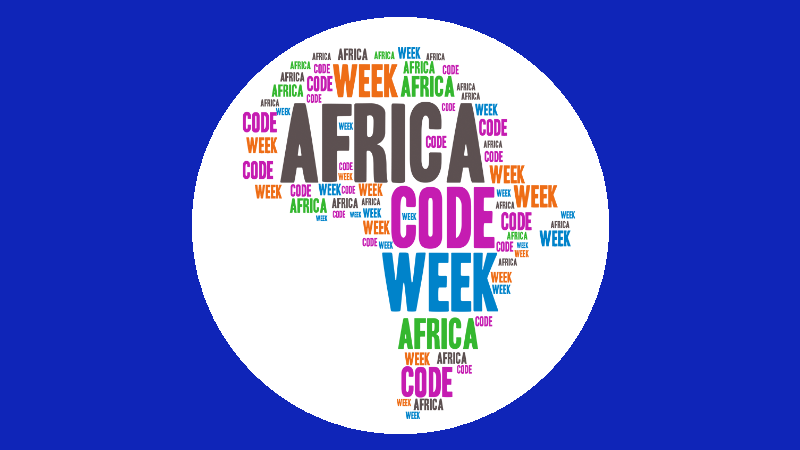 SAP has announced that it is to support Africa Code Week as part of SuccessConnect in London. SAP will donate one euro for every tweet that includes both #SConnect17 and #AfricaCodeWeek until September 8, 2017. Interestingly, there does not seem to be an upper limit placed on the donation by the software giant.
Many organisations carry out CSR events as part of their conventions but SAP appears to have cast the net wider. Is this a shameless attempt at publicity for the event? Perhaps, but at the same time it will bring attention to a worthy cause. One that is supported by several major organisations. This includes including Google and ATOS as well as government organisations from France, Germany and Ireland.
Africa Code Week
Now in its third year of operation, Africa Code Week aims to educate five million of young Africans within the next ten years. In 2016, a modest target of 150,000 was smashed as 426.000 youths across 30 countries were educated. In 2017 the ambition is to educate more than half a million African children in 35 countries.
Rachid Benmokhtar, Minister of Education and Vocational training, Kingdom of Morocco commented: "The viral impact of Africa Code Week in Morocco is a perfect example of how governments can leverage continent-wide initiatives like Africa Code Week to encourage ICT teaching in schools while driving engagement among students and teachers alike."
By 2035 Africa is expected to have the worlds largest potential workforce. However, without education, like this initiative, those workers will be unable to contribute to the global digital economy. SAP has a digital literacy initiative that aims to drive sustainable growth and skills development on the African continent.
Claire Gillissen-Duval, director of EMEA Corporate Social Responsibility at SAP and global project lead for Africa Code Week: "Too many young women are standing clear of ICT careers because they feel unsupported. Our role is not just to encourage African girls and women to see technology and entrepreneurship as a viable career option. We also need to gather a critical mass of key stakeholders and role models to nurture them and support their hunger for learning, creative ventures and dreams for change."
So what is missing?
While this is a laudable venture, and the commitment by SAP is substantial, one wonders what is next. After the training, there needs to be a better support mechanism to take those nascent coders to the next level.  The organisation educates children and young adults between the age of 8-24. Having received the training they will need access to equipment and further education to continue a career that path. It is not clear where that will be obtained from. Part of the mission of Africa Code Week though is to empower more than 200,000 science teachers to continue the education. While the headline that grabs the attention is teach the youth, it is perhaps teach the teachers that will have more impact.
SuccessConnect focus this year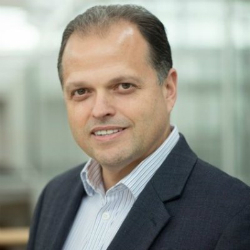 This initiative is part of the SuccessConnect in London, held at ExCel London between June 12-14. The same charity will be supported by SuccessConnect USA later in the year in Las Vegas. It will be interesting to see whether SAP announce how much money has been raised at the first conference.
Mike Ettling, President of SAP SuccessFactors commented: "Each year we partner with an organization that is driving powerful change in the world as part of our events. Not only do we want to support the message that corporate social responsibility programs help develop a deeper connection with employees and customers, we also understand the impact this type of visibility can have on a program's success. Africa Code Week is especially close to our hearts, as we see it as not just the right thing to do, but a key initiative to support the development of a broad group of people, offering them skills, as well as opening up a new pool of individuals for businesses, which helps foster greater diversity, creativity and innovation."
Conclusion
Ettling infers that the support for Africa Code Week is a one off. Yet SAP is one of the founding partners. It seems likely that in future years it might be a different SAP event that delivers the initiative. In 2016 SAP launched the Africa Code Week as part of the World Economic Forum. How SAP will support it next year it is yet to reveal. What is clear though is that people will lose nothing by tweeting using the two hashtags #SConnect17 and #AfricaCodeWeek. Many young people in Africa will benefit from people doing so.